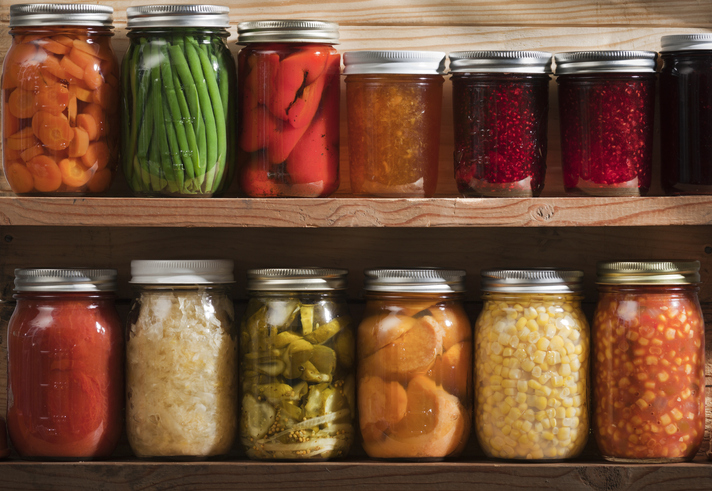 Living a more eco-friendly lifestyle is top of mind for more people every day. Happily, it doesn't take a superhuman effort to do so, and it may even save you a few bucks.
Ecologists suggest simple tips for creating a lifestyle that should help make you – and the planet we live on – proud:
Be coffee savvy –
If you brew your own, use a USDA Certified Organic brand, meaning it was grown using sustainable standards. If you stop for coffee every morning, take a reusable cup with you.
Save on printer/copier paper –
Whenever possible, print double-sided pages, or re-use sheets of paper for notes, using the blank side before disposing of it.
Start kids young
– Train them early to turn off the water while they brush their teeth. Encourage older kids to recycle aluminum cans and plastic bottles, redeeming them for cash they may keep.
Slow down and get pumped
– Driving 10 mph above 60 is like adding nearly 50 cents to the price of a gallon of gas, since higher speed equals more guzzling – and check your tire pressure monthly. Adding air as needed can improve mileage by about three percent.
Install dimmer switches
– Using them judiciously in the living room, dining room and bedrooms can save you up to $35 annually in electricity costs.
Coddle your water heater
– Wrapping an insulation blanket around it can lower its running cost by about nine percent a year.
Buy a water filter –
Use a faucet-mounted water filter and refillable bottles. By giving up bottled water, a family of four can not only conserve resources, but also save about $1,250 a year.
Recycle jars and plastics –
Empty baby food jars are great for storing screws, nails, and craft supplies, larger jars for storing leftover soups and more – and reuse plastic sour cream, cottage cheese and whipped topping containers to send home 'care packages' for your guests and/or for all sorts of leftovers.
Get off junk mail lists –
Unwanted catalogs are destroying trees for no good reason. Make the calls and get yourself off their mailing lists.
Grab microfiber
– Buy a stack of inexpensive microfiber kitchen towels. One microfiber cloth can take the place of 60 rolls of paper towels before it needs replacing.