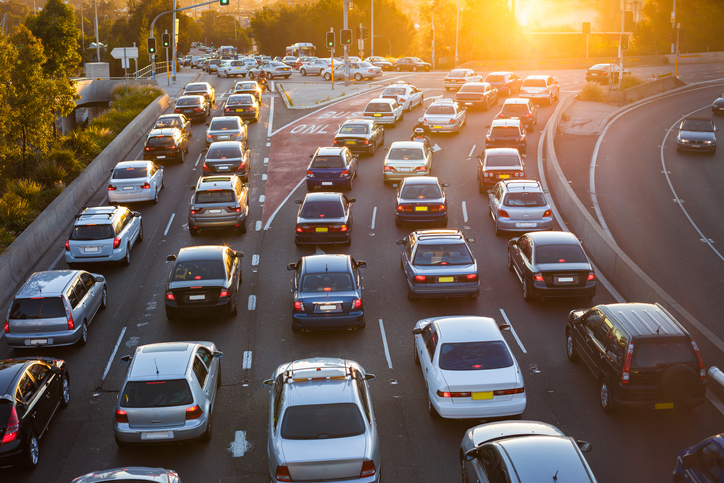 Whether you're trapped in your car during rush hour or on a seemingly endless train ride, commuting can take its toll on even the most zen-minded among us. Try these tactics to not only preserve your sanity, but actually add a little productivity to your day, as well.
Catch up with loved ones.
Whether via Bluetooth in your car or by text on public transportation, commuting time is a great opportunity to connect with Mom or your college roommate. When else would you have the free time to do so?
Learn something.
This is a great time to bone up on your vocabulary, learn a new language, or take an online course in a subject that always fascinated you.
Get inspired.
Whether it's a motivational podcast, a spiritual book, or a meditation app (for train/bus riders only, please!), commuting is great time to breathe deep and open your mind.
Binge watch
. Are you stressed about all the series you have yet to watch?! Consider yourself lucky to be a commuter then. Download the latest season and be ready for the water cooler convo the next morning.
Rediscover the art of the album.
With the dawn of digital music and playlists, listening to an album or CD from start to finish became a lost art. Yet musicians intended you to listen in exactly this way to appreciate the chronology and sequencing of their releases. Use commuting time to rediscover music the way it was meant to be listened to.
Trying out some of the above activities can help transform your commute from wasted time to a fulfilling hour or so each day.