Working With a Global Clientele
By Barbara Pronin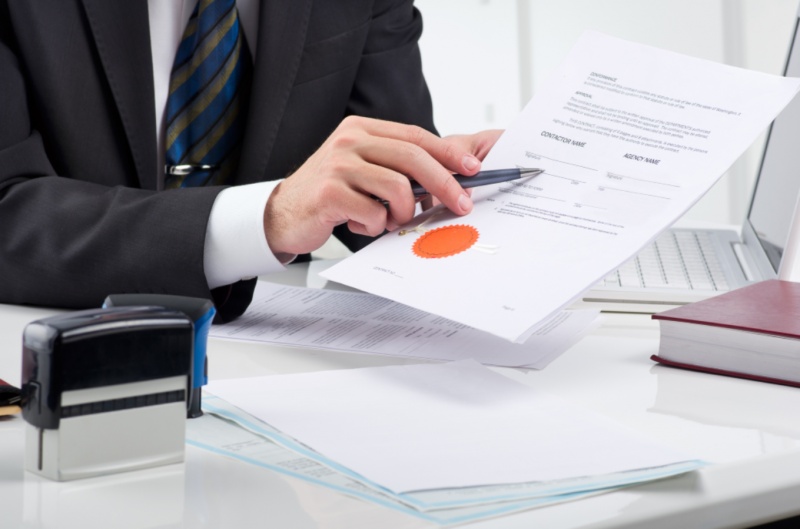 For some real estate professionals, serving an international clientele is both a validation of their industry expertise and – since it typically involves upmarket U.S. properties – a prestigious source of enhanced income.

The National Association of Realtors® (NAR), which provides a Field Guide to Working With International Clients available at Realtor.Org, reports that 31 percent of American Realtors currently work with international clients, and the trend continues as more wealthy foreign buyers/investors take an interest in owning U.S. properties.

Attracting and working successfully with a global clientele may involve a unique set of skills, such as:
Earning a Certified International Property Specialist (CIPS) designation from NAR
Mastering a foreign language and/or utilizing the services of a competent translator
Learning the cultural differences and business etiquette acceptable with foreign clients
Partnering with foreign colleagues to facilitate international business
Developing international marketing strategies
How do foreign sales transactions impact the escrow/title process?

In a word, since American Embassies will not vouch for documentation by non-U.S. citizens, global sales may require the use of an apostille to ensure that public documents, such as marriage and divorce decrees and bills of sale, are valid in the country where the document was issued or notarized.

Required in all 50 states and applicable to more than 60 member nations of the Hague Convention, the apostille – a stamp or printed form – certifies the authenticity of the seals and signatures affixed and the capacity (e.g., Judge or Notary Public) in which the person signing the document acted.

The Hague Conference on Private International Law, which created the Apostille Convention, maintains an apostille section on its website (www. hcch.net) with helpful information and links to authorities in every country where the Convention is in force.

As your title company, we are happy to accept properly notarized apostilles, requiring only that at least one copy is submitted in English – and we stand ready to answer your questions and/or suggest what may be needed.

In the event your documents need to be authenticated for use in a country where the Apostille Convention is not in force, you may also find useful information about the process from the office of the U.S. Department of State Authentications.

Barbara Pronin is an award-winning writer based in Orange County, Calif. A former news editor with more than 30 years of experience in journalism and corporate communications, she has specialized in real estate topics for over a decade.



This material is not intended to be relied upon as a statement of the law, and is not to be construed as legal, tax or investment advice. You are encouraged to consult your legal, tax or investment professional for specific advice. The material is meant for general illustration and/or informational purposes only. Although the information has been gathered from sources believed to be reliable, no representation is made as to its accuracy.



Click on any icon below to share this article:

RISMedia welcomes your questions and comments. Send your e-mail to: realestatemagazinefeedback@rismedia.com.


Copyright© 2019 RISMedia, The Leader in Real Estate Information Systems and Real Estate News. All Rights Reserved. This material may not be republished without permission.