What Is Mello-Roos?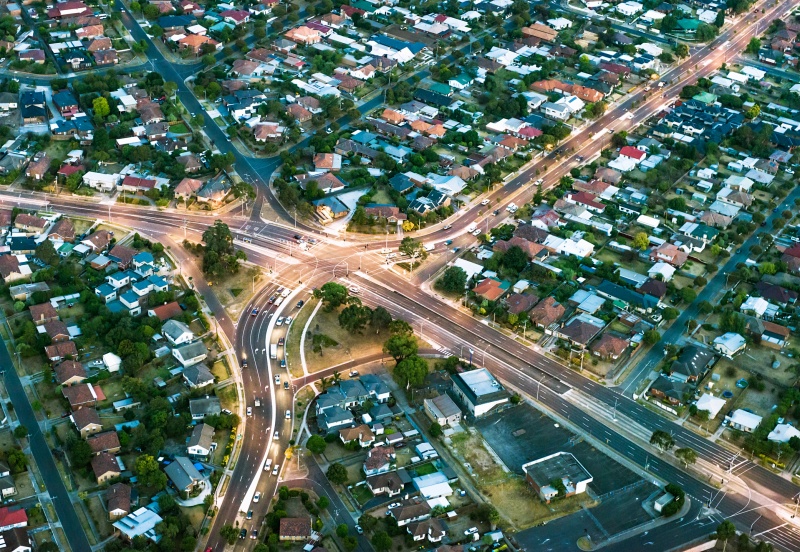 Many buyers in California have become aware of the term "Mello-Roos" when looking to purchase new or previously-owned homes. For those that are unfamiliar, Mello-Roos is a special tax assessed to homeowners in a community as repayment for bonds used to fund the infrastructure within their community.

Normal services and infrastructure that Mello-Roos bonds help to fund include police services, schools, roads, ambulance and fire protection services, utility connection, sewer lines, and streetlights. Once a Mello-Roos District is established, residents must repay the bonds in order to fund ongoing projects. A special tax is assessed to the homeowners and is levied yearly as the repayment method. An ongoing lien attaches to the properties in the District to make sure that the taxes are paid.

The duration of the Mello-Roos tax varies from subdivision to subdivision. The average is fifteen years from the original build date; payments very rarely extend beyond 30 years and are usually no shorter than seven years. Depending on the year of construction, the tax can range anywhere from $25 to over $300 per month; the actual tax is usually collected annually or semi-annually with the property tax bill.

Mello-Roos is normally found in newer neighborhoods and subdivisions built between 1994 and the present. Mello-Roos often carries a negative connotation, one where the monthly payment for a home will be significantly more than one in a non-Mello-Roos community, but there are both advantages and disadvantages to Mello-Roos Districts.

Advantages: New schools, parks, recreation centers, etc., can be built and funded using the revenue generated from the Mello-Roos income; more housing inventory will be created when undeveloped locations are built up; and highly desirable new schools are common in Mello-Roos communities.

Disadvantages: The cost of housing may be increased because of the tax, possibly limiting the number of prospective buyers when it comes time for resale; and maintenance of the improvements could turn out to be more costly than anticipated.

Prudent buyers should weigh the facts in determining if the amenities warrant an increased monthly payment. Potential buyers looking to purchase a home should inquire as to whether or not Mello-Roos exists in the community. It is the buyer's choice whether a Mello-Roos assessment is something they can afford.

Click here for more information on Mello Roos.

This material is not intended to be relied upon as a statement of the law, and is not to be construed as legal, tax or investment advice. You are encouraged to consult your legal, tax or investment professional for specific advice. The material is meant for general illustration and/or informational purposes only. Although the information has been gathered from sources believed to be reliable, no representation is made as to its accuracy.

Click on any icon below to share this article:

RISMedia welcomes your questions and comments. Send your e-mail to: realestatemagazinefeedback@rismedia.com.


Copyright© 2018 RISMedia, The Leader in Real Estate Information Systems and Real Estate News. All Rights Reserved. This material may not be republished without permission.