Client Confidentiality: Where Does It End?
By Barbara Pronin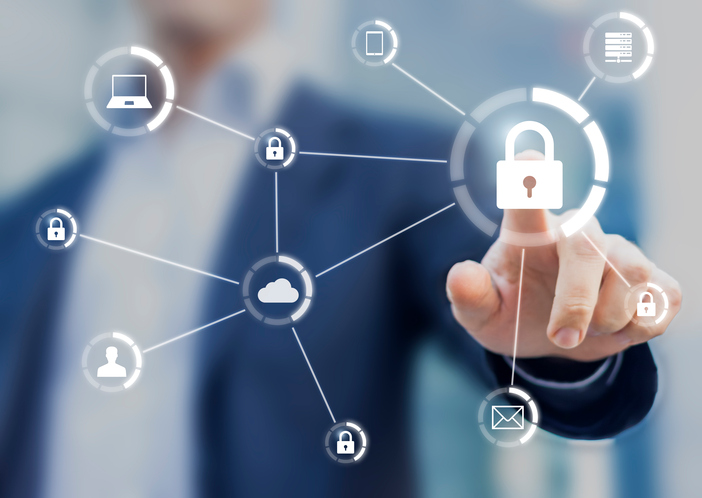 "Loose lips sink ships."

The World War II catchphrase was a common reminder that careless blabbing could arm the enemy with information that could harm you. For real estate agents, that may not sink ships, but it can sink trust and kill sales and future referrals.

In short, the primary role of a real estate agent is to be a fiduciary – someone entrusted to act in the best interest of the client – and the duty of confidentiality is one of the agent's most important duties both during the agent/client relationship and even after it ends.

That's why the Code of Ethics developed by the National Association of Realtors (NAR) specifies that REALTORS® are obligated to preserve their clients' confidential information. Unless a crime is being committed by the client, breaching that code – revealing information that disadvantages the client or gives an edge to the other party – may not only put the agent's license in jeopardy but may even trigger legal action by the affected buyer or seller.

But what is confidential information?

A real estate broker must not reveal information that could weaken a principal's bargaining position. A seller's agent may not disclose to a buyer that the seller is anxious for a quick sale and might be willing to sell below the listed price. Conversely, the buyer's agent may not reveal to the seller that the buyer desperately wants the house and is prepared to pay more than what has been offered.

That much seems reasonable enough. But what about disclosing information about the property?

The seller's agent must reveal to the buyer any known defects in the property – a leaky roof, an inoperable dishwasher, a faulty garage door.

On the other hand, the buyer's agent may reveal to the buyer any information they come by regarding noise, traffic problems or rising crime rate – or about the seller's reason for selling and/or the need for a quick sale.

As such, the agent is not simply responsible for preventing verbal slips of the tongue, but for taking reasonable care to ensure that confidential information is not revealed to third or opposing parties via texts, emails or other communications.

Where does honoring client confidentiality end? It doesn't. Every real estate office should have clear policies and procedures in place to fulfill confidentiality requirements for active as well as inactive files. As an agent, it is your continuing responsibility to be aware of and committed to upholding them.

Barbara Pronin is an award-winning writer based in Orange County, Calif. A former news editor with more than 30 years of experience in journalism and corporate communications, she has specialized in real estate topics for over a decade.

Click on any icon below to share this article:

RISMedia welcomes your questions and comments. Send your e-mail to: realestatemagazinefeedback@rismedia.com.


Copyright© 2018 RISMedia, The Leader in Real Estate Information Systems and Real Estate News. All Rights Reserved. This material may not be republished without permission.