TRID Improvement Act Passes House Committee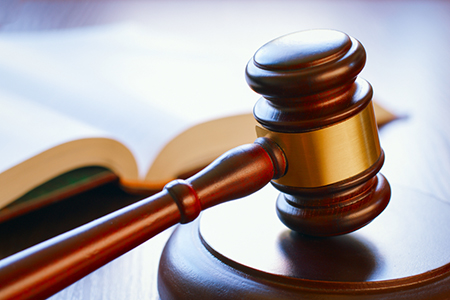 If a journey of a thousand miles begins with a single step, then the effort to amend federal law to mirror state requirements on the disclosure of discounted title premiums just took a few big steps forward. Recently, with a strong bi-partisan vote of 53-5, the House Financial Services Committee passed the TRID Improvement Act of 2017, "to require the CFPB [Consumer Financial Protection Bureau] to allow for the calculation of the discounted rate title insurance companies may provide to consumers when they purchase a lenders and owners title insurance policy simultaneously."*

Congress created the CFPB as part of the efforts to reform banking following what many call the Great Recession. Among other things, the CFPB was tasked with amending the rules regarding real estate purchases. Those new regulations, often referred to as "TRID," changed how consumers were told about discounts being offered for purchasing both a lender's and an owner's title insurance policy.

Prior to TRID, disclosures of these discounts generally showed the premiums filed with the state when a consumer purchased both the owner's and lender's policy simultaneously. TRID changed that. TRID established that regardless of what premiums were filed with the state or how the state required the premiums be disclosed, the disclosure had to recalculate the premiums to show pricing following a formula the CFPB created. This resulted in consumers often being given two sets of disclosures – the TRID forms and a form disclosing the fees as required by a specific state law. The TRID Improvement Act would eliminate the requirement.

The TRID Improvement Act still has many more steps to go before becoming law. The lopsided vote in favor of the bill (53-5) is a good indication that if it were brought to the House floor alone, or as part of a larger bill, it would likely pass the house. However, even if it does pass the House, it would still need to pass the Senate as well, and it is too early to tell how it might fare there. But with the recent passage by the committee, it is something that real estate professionals should keep an eye on to see if it can complete its long journey.

*Source: Financial Services Committee

Click on any icon below to share this article:

RISMedia welcomes your questions and comments. Send your e-mail to: realestatemagazinefeedback@rismedia.com.


Copyright© 2019 RISMedia, The Leader in Real Estate Information Systems and Real Estate News. All Rights Reserved. This material may not be republished without permission.