7 Tips for Surviving the Holidays
By Barbara Pronin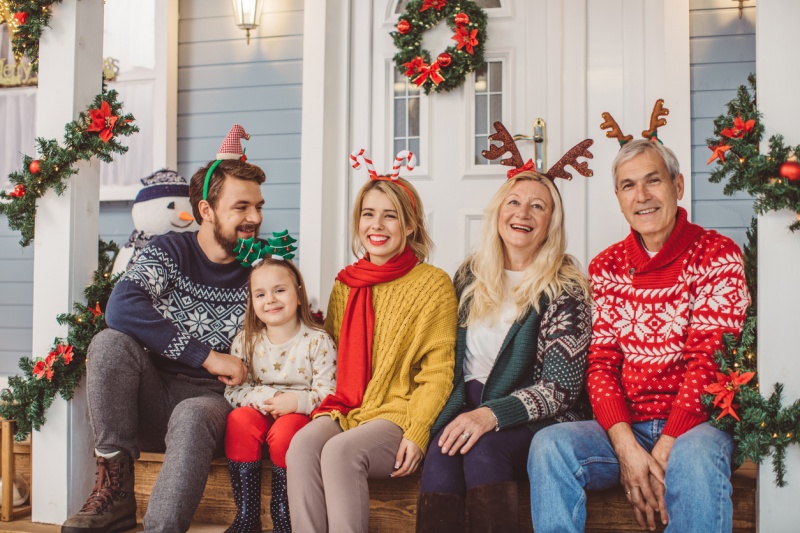 For hard-working real estate professionals, the holiday season can be tough. Buyers and sellers take time off to celebrate. The weather in many regions is cruel. Financially, emotionally, and energetically, it can add to your seasonal stress.

But if business is slow, make lemonade from lemons, and try out these holiday survival tips:
Value the essence of giving – The biggest gift you give your clients is the gift of your expertise and service. Your willingness to give can also be the essence of successful holiday marketing. Use seasonal downtime to stay top of mind by sending meaningful greetings to those in your database.
Be around for those who need help – Floor calls do come in during the holiday season. Be in the office and take extra floor time while other agents take time off. Even if calls don't result in business now, some of those callers will remember your help when they are ready to buy or sell later.
Enjoy your family – Make good use of slower days to reconnect with family and friends. Meaningful time spent with those you love can refresh your outlook, lift your spirits, and renew your motivation going forward.
Do things that give you pleasure – Make the season more joyful by taking some time to indulge yourself. Spend some hours at the spa – or reading by the fireplace – or doing nothing at all. Replenishing your energy can make all the difference as you start the New Year.
Volunteer where you can – Count your blessings and do what you can to make the season happy for others. Volunteer to work at a shelter or soup kitchen, or wherever your time and skills are needed. Join a service club whose goals you support. Slowly but surely, it may also become a valuable networking resource.
Take time to plan – If you have not completed your year-end planning, this is the time to do so. Focus on what you hope to achieve and look for new avenues to pursue. A good plan and positive thinking can ensure good things will come your way.
Turn resolution into action – For most people, New Year's resolutions are forgotten before the end of January. This year, on both personal and professional levels, focus in on your best intentions and on putting those intentions into action.
Barbara Pronin is an award-winning writer based in Orange County, Calif. A former news editor with more than 30 years of experience in journalism and corporate communications, she has specialized in real estate topics for over a decade.

Click on any icon below to share this article:
RISMedia welcomes your questions and comments. Send your e-mail to: realestatemagazinefeedback@rismedia.com.
Copyright© 2019 RISMedia, The Leader in Real Estate Information Systems and Real Estate News. All Rights Reserved. This material may not be republished without permission.