Protect your Clients from Becoming Wire Fraud Victims
By Mike Volin, VP Legal at Title Resource Group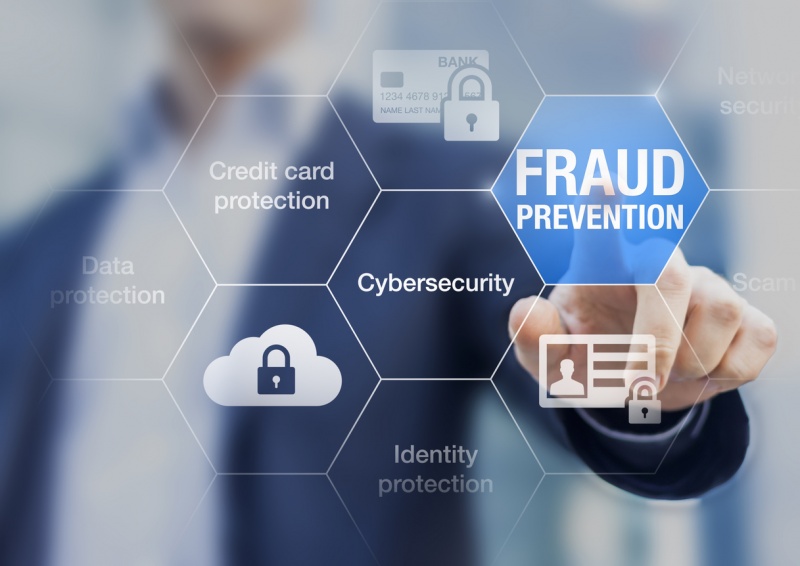 Each day seems to bring another real estate wire fraud theft of buyer's funds. Criminals are targeting the real estate industry, not only because there is presumably a lot of money there, but because buyers are generally less familiar with the scams.

No defense is foolproof, but you can take some simple steps to protect yourself and your clients:
Consider implementation of a two-step verification process on your email
Immediately report and delete unsolicited email (spam) from unknown parties
Do not open spam email, click on links in the email or open attachments. These often contain malware that will give subjects access to your computer system
Consult your IT professional on how to best protect yourself
How does it happen?

The basics of a buyer-targeted scam are simple. A criminal accesses someone's email, either the buyer or seller or one of the real estate professionals. The criminal then waits for the right time to send an email to the buyer pretending to be the closer or real estate agent. The email address will look legitimate but will have a minor change. The email might ask for money early, or for only part of the funds needed. It will likely be "re-sending" wire instructions, or state they had to change the instructions because of a bank issue.

Buyer education is the key to avoiding a scam. Tell your buyers how the scam works. Tell them to call the closer before sending money, to verify the instructions. The buyers should not rely on a phone number in an email. They should get a valid phone number early in the transaction. Have the buyers call the closer after sending the funds, to confirm it got there.

If your buyer becomes a victim, the FBI recommends:
Calling their financial institution immediately
Requesting the financial institution contact the corresponding financial institution where the money was sent
Contacting their local Federal Bureau of Investigation (FBI) office, if the wire is recent. The FBI, working with the United States Department of Treasury Financial Crimes Enforcement Network, might be able to help return or freeze the funds
Filing a complaint, regardless of dollar loss, at www.IC3.gov
For more tips from the FBI on how to avoid being a victim, and what to do if you get scammed, go to www.justice.gov and look at the publication titled "Best Practices for Victim Response and Reporting of Cyber Incidents."

Click on any icon below to share this article:

RISMedia welcomes your questions and comments. Send your e-mail to: realestatemagazinefeedback@rismedia.com.


Copyright© 2019 RISMedia, The Leader in Real Estate Information Systems and Real Estate News. All Rights Reserved. This material may not be republished without permission.