Foiling Cybercrime: An Agent's Guide for Consumers
By Barbara Pronin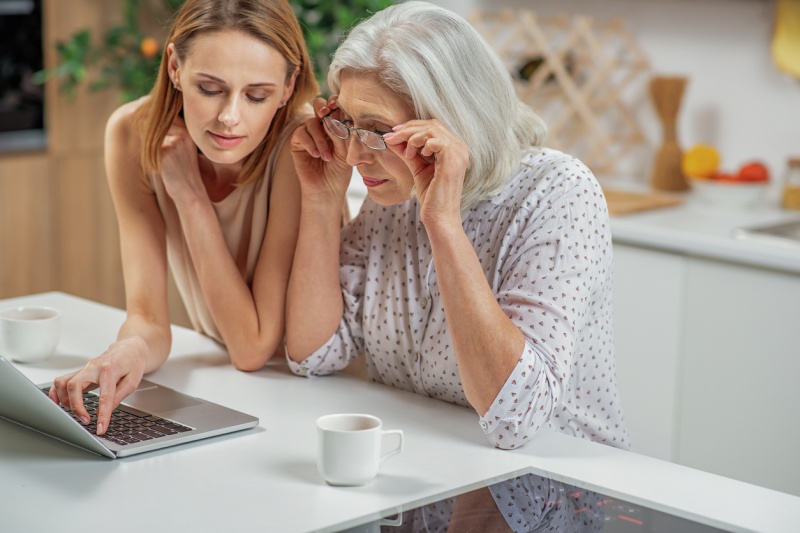 In the interest of safety, you instruct every client about your company's communication practices, specifying that neither you, nor anyone involved in their real estate transaction, will ever ask them for sensitive information – or request a change in wiring instructions – via email or telephone.

But in your efforts to go the extra mile, you might consider printing and distributing to your clients a basic directive to help ensure they will not become victims of cyber-fraud.

The National Association of Realtors (NAR) and cyber-security experts provide guidelines to pass on to your clients:
Use a strong password – It's tempting to use the same password, simple and easy to remember, for all your accounts. But that makes it easier for wily criminals to get in and steal your information. Use a password that is 10-12 characters long with a combination of capital and lower-case letters as well as numbers and symbols. Avoid using words relatable to you, such as the names of your children or pets – and change your passwords every few months.
Think before you click – Clicking on an email attachment when you don't recognize the sender can open your computer to malware or viruses. Even if you do know the sender, be wary of odd subject line content and/or long and complex links, because it's possible the sender's email has been hacked. If something seems off about an email, verify with the sender first and/or simply don't click on the link – and never respond to any email request for funds or financial information.
Update your system – When your computer alerts you to an operating system update, let the update run. (The recent global and malicious ransomware dubbed WannaCry worked only on computers that had not downloaded a patch that was offered earlier by Microsoft.)
Update your phone – Smartphones are handheld computers, equally vulnerable to hacking. Do not ignore their operating system updates, and beware of unsolicited texts containing links.
Don't shop using unsecure Wi-Fi – Computers connected to unsecure Wi-Fi are basically open to anyone on the network, so shopping while sipping a latte at Starbucks is no less dangerous than posting your credit card number on the blackboard.
Put technology on your side – Be sure you are using the most up-to-date firewall and anti-virus protection available for your computer.
Barbara Pronin is an award-winning writer based in Orange County, Calif. A former news editor with more than 30 years of experience in journalism and corporate communications, she has specialized in real estate topics for over a decade.

Click on any icon below to share this article:
RISMedia welcomes your questions and comments. Send your e-mail to: realestatemagazinefeedback@rismedia.com.
Copyright© 2019 RISMedia, The Leader in Real Estate Information Systems and Real Estate News. All Rights Reserved. This material may not be republished without permission.