Easements: What You and Your Clients Need to Know
By Barbara Pronin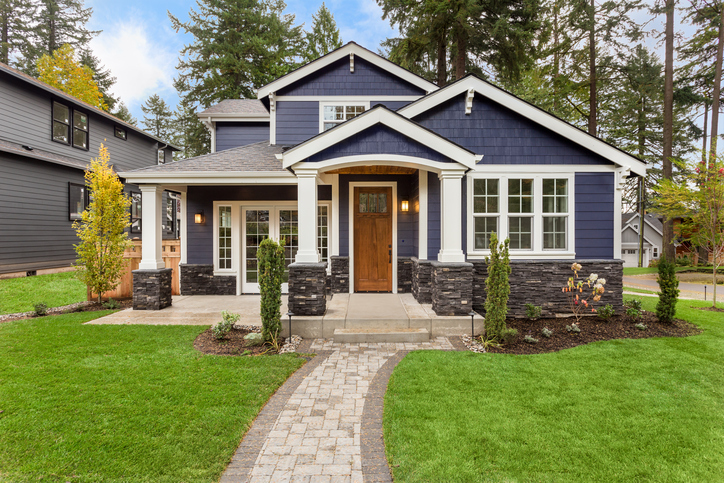 In simplest terms, property easements enable a third party to use a portion of someone else's property for a specific use – most commonly as a right of way or to enable service maintenance by public utilities such as electric, water or sewerage.

Easements can exist to address many issues. For example, an easement can exist if the only way to access property B from the main road is through an alley or driveway on neighboring property A; in that case, then property A is said to be burdened with an easement that benefits property B.

Similarly, an easement can exist if electric lines are located above property A and property B, then both properties are said to be burdened with easements that benefit the electric company, which is allowed to access either property for purposes of repair or maintenance.

What does this mean to a homeowner?

If you have an easement on your land, you are not permitted to build any structure on or over the easement land, or to use the easement land in any way which interferes with the rights of the benefited party. Otherwise the person or utility company who benefits from the easement may have the right to sue you – or even to destroy your new structure in order to gain access to the easement – all without being liable for damage.

In the real world, in most cases, having an easement on a property does not materially impact the owner's use or enjoyment of the land. But so that the owner does not unwittingly build a new garage, plant trees, or put in a pool over the easement, he or she must know of its existence – which is why agents in any real estate transaction should be aware of easement information on a property and be certain their clients know and understand it.

Like you, we want title to be delivered as cleanly and with as few questions as possible. For that reason, as your title partner, our search of public records includes a search for easements along with any liens or encroachments – information we share in full in our preliminary title report before closing, and which we encourage you and your clients to read with care before that all-important closing takes place.

As always, we stand ready to answer any questions.

Barbara Pronin is an award-winning writer based in Orange County, Calif. A former news editor with more than 30 years of experience in journalism and corporate communications, she has specialized in real estate topics for over a decade.

Click on any icon below to share this article:

RISMedia welcomes your questions and comments. Send your e-mail to: realestatemagazinefeedback@rismedia.com.


Copyright© 2019 RISMedia, The Leader in Real Estate Information Systems and Real Estate News. All Rights Reserved. This material may not be republished without permission.