What Every New Agent Should Know
By Barbara Pronin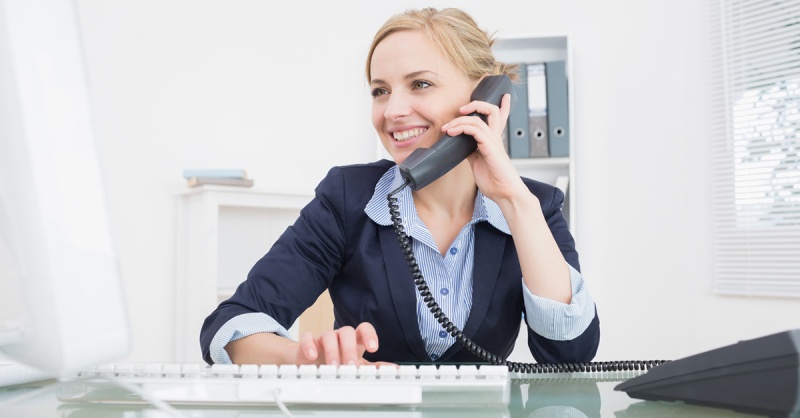 A recent study revealed that 'how to become a real estate agent' is Googled more than 14,000 times a month in these United States, and the National Association of REALTORS® reports that 29 percent of NAR's 1.30 million members are young Americans with less than two years of experience.

That's largely because, noted NAR Chief Economist Lawrence Yun, more young people are realizing the business opportunities that a career in real estate offers.

Becoming successful takes hard work and commitment. But according to the U.S. Bureau of Labor Statistics, the median gross income for real estate agents was $45,900 in 2017, with the top tier of experienced agents earning six figures or more.

Newer agents seeking success, longevity and work/life balance can take this advice from established industry experts:
Be community-minded - Volunteer at school. Coach a team. Get involved with a cause you believe in. It's a great way to meet like-minded people and the best way to build relationships that matter.
Brand yourself - Have your own private branded email outside your company's brand. Like a cell phone number that never changes, having your own brand ensures that people will always be able to reach you no matter where you go.
Communicate promptly - Whether it's a buyer or seller, an email inquiry, or a question from another agent, always respond promptly. Not doing so indicates a lack of interest and ability.
Manage your time - Real estate is not a 9-5 job, and managing your time is critical. Schedule blocks of time each week for prospecting, learning, and marketing, as well as time with family and leisure.
Be a colleague, not a competitor - Interact with other successful agents, network together and share tips - and always operate with the utmost professionalism when negotiating a deal. You never know when another agent may help you pull another deal together.
Develop the kind of business you enjoy - Focus on motivated clients whenever possible, and be alert to niche markets, such as downsizing seniors, military relocation, or the eco-friendly 'green' market. Look into getting NAR certification in the niche areas of your choice.
Barbara Pronin is an award-winning writer based in Orange County, Calif. A former news editor with more than 30 years of experience in journalism and corporate communications, she has specialized in real estate topics for over a decade.

Click on any icon below to share this article:
RISMedia welcomes your questions and comments. Send your e-mail to: realestatemagazinefeedback@rismedia.com.
Copyright© 2020 RISMedia, The Leader in Real Estate Information Systems and Real Estate News. All Rights Reserved. This material may not be republished without permission.