The Differences in Residential Title Insurance in California
---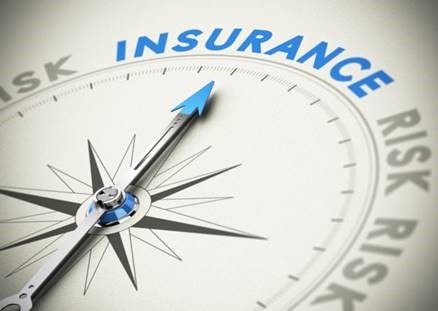 Title insurance protects your ownership rights in your property. Unlike other forms of insurance that cover you against risks that might happen, buying a title policy includes the process of removing as many risks as possible before you get the insurance. While every form of title insurance in California includes the risk elimination process, you can also buy different types of coverage for after you have taken title.

The two main providers in California are the California Land Title Association (CLTA), which is a trade association that represents title companies throughout the state of California, and the American Land Title Association (ALTA), which is a national trade association and provides the broadest form of title insurance protection.

CLTA/ALTA Homeowners Title Policy. The CLTA policy is based on the ALTA's form. It covers your property against title risks such as a forged deed being entered in the title records and an encroachment where another property's buildings end up on your land. You're also covered against building permit or zoning law violations, damage to your structure from a third party attempting to mine the ground under your property, and setback violations. However, this policy doesn't cover a lot of potential issues, including anything that might show up on a survey or anything that could be visible by physically inspecting the property.

CLTA Standard Title Policy. This policy protects homeowners from financial loss associated with title fraud or forgery. Standard CLTA coverage insures against the property being claimed by anyone other than the insured title owner. It also protects against any recorded claims on the title, including unpaid taxes by a previous owner.

ALTA Extended Coverage. If you choose to have a survey done of your property, you can also choose to purchase an ALTA extended coverage policy, which is usually the most comprehensive coverage available to you. It covers you against any encroachments, limitations to your ability to access the property, and other items that the survey will show. In addition, you will also be protected against unexpected tax liabilities, any unrecorded liens against your property and any unanticipated rights of the people who are already on the property.

ALTA Lender's. In addition to your coverage, your lender may also want title coverage on the property. Lender's insurance is different from owner's insurance since, instead of insuring the overall ownership of the property, it just insures the lender's right to take the property ahead of anyone else. As a part of insuring those rights, a lender's policy also includes coverage against encroachments and unrecorded easements and liens.

Adapted from an article on homeguides.sfgate.com.



This material is not intended to be relied upon as a statement of the law, and is not to be construed as legal, tax or investment advice. You are encouraged to consult your legal, tax or investment professional for specific advice. The material is meant for general illustration and/or informational purposes only. Although the information has been gathered from sources believed to be reliable, no representation is made as to its accuracy.




Click on any icon below to share this article:

RISMedia welcomes your questions and comments. Send your e-mail to: realestatemagazinefeedback@rismedia.com.


Copyright© 2019 RISMedia, The Leader in Real Estate Information Systems and Real Estate News. All Rights Reserved. This material may not be republished without permission.