Selling the Challenging Listing
By Barbara Pronin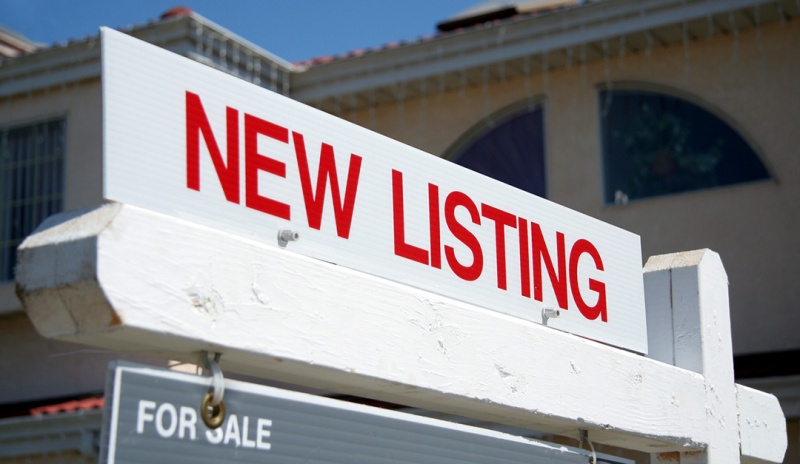 You've won the listing, but you know that selling the property will be a challenge. Perhaps it needs more than a little TLC. Maybe it's in a less-than- desirable area - or perhaps the owner is unrealistic about setting the right price. Whatever the reason, you know that finding a buyer will be difficult.

"In my 20-plus years of selling houses," noted one real estate blogger, "I've seen some pretty funky houses - houses with crazy décor, impossible floor plans, zero curb appeal and grizzly histories."

But at the right price and with the right marketing strategy, just about any home will sell.

What does it take to meet the challenge of selling a hard-to-sell property?
Get it in the best shape - In most cases, the homeowner is aware the condition of the home is sub-standard. Work with them, and within their budget, to get it deep-cleaned, to fix what can be fixed, and to improve the overall curb appeal, which is the first thing potential buyers see.
Provide good comps - A comprehensive Competitive Marketing Analysis (CMA) is your best tool for helping the seller arrive at a reasonable listing price and/or understand that concessions may need to made.
Talk to the neighbors - In any community, neighbors are a great source for leads about friends or relatives who might want to buy in the area.
Market correctly - Present the listing as one that 'needs TLC' or is a 'fixer-upper,' with an emphasis on all the reasons why the price tag makes it a good buy.
Maximize social media outreach - Optimize your social media profiles. Use hashtags. Make your social media icons easily visible on your website. Cross-promote on different networks.
Think in new directions - Beyond targeting your usual market, intensify your reach-out to first-time buyers, investors, and/or foreign buyers who may be willing to make repairs in order to move into, rent out, or resell the home.
Consider a lease-option - This is one way to attract buyers who are short on funds and may be willing to lease while they build up a down payment.
Barbara Pronin is an award-winning writer based in Orange County, Calif. A former news editor with more than 30 years of experience in journalism and corporate communications, she has specialized in real estate topics for over a decade.

Click on any icon below to share this article:
RISMedia welcomes your questions and comments. Send your e-mail to: realestatemagazinefeedback@rismedia.com.
Copyright© 2019 RISMedia, The Leader in Real Estate Information Systems and Real Estate News. All Rights Reserved. This material may not be republished without permission.