Guiding Your Buyers Through the Title Process
By Barbara Pronin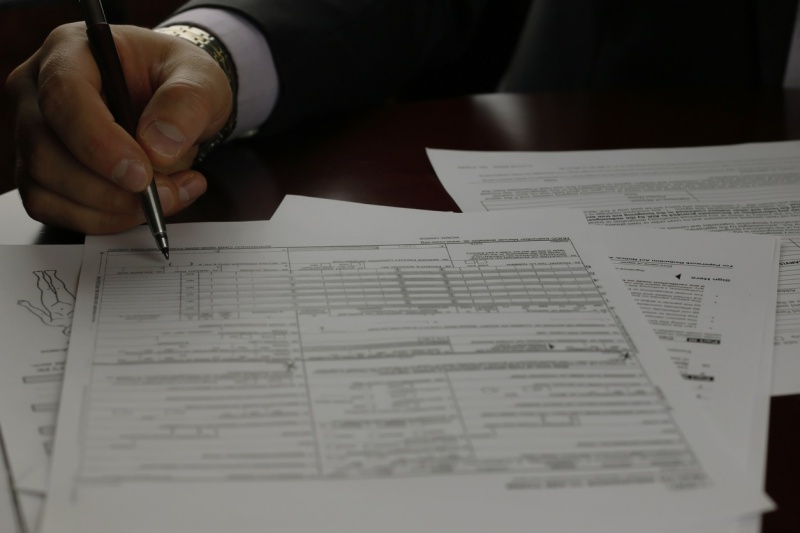 As a real estate agent, you know that buying a home can be stressful for your clients, especially if the process is new to them. Once a home has been selected, and an offer accepted, your buyers will face a mountain of paperwork and fees they may not understand.

One of those fees, title insurance, may be one of the least understood. As the trusted advisor who has brought your clients this far in the search for a home, you can help them understand both the value of title insurance and the risks they could face by not having it.

What do your buyers need to know?
Title insurance offers protection - In the same way that their lender requires a Lender's Title Insurance policy to protect their interest in the home, the Owner's Title Policy protects the homebuyer's legal claim to the property. It ensures that their title is free of liens or encumbrances, such as unpaid property taxes, child support or mechanic's liens, and that there is nothing that could limit their use of the property, such as utility easements.

The one-time fee buys security - Unlike other types of insurance, which charge a premium to protect against things that might occur in the future, title insurance covers the cost for a title professional to research identify and resolve title issues that may have occurred in the past. An Owner's policy provides that protection for as long as the buyers, or their heirs, own the home.

Working together - While consumers are free to choose their title insurance company, it's important to work with a company who is part of their state's title association and/or American Land Title Association (ALTA) and who has a reputation for excellence. As your title partner, we are proud to work with you, the agent, and others who have a stake in the real estate transaction, to ensure that your clients have the protection they need and the best experience possible on the road to a timely closing.
Barbara Pronin is an award-winning writer based in Orange County, Calif. A former news editor with more than 30 years of experience in journalism and corporate communications, she has specialized in real estate topics for over a decade.

Click on any icon below to share this article:
RISMedia welcomes your questions and comments. Send your e-mail to: realestatemagazinefeedback@rismedia.com.
Copyright© 2020 RISMedia, The Leader in Real Estate Information Systems and Real Estate News. All Rights Reserved. This material may not be republished without permission.