Asking for Referrals: Tips from the Field
By Barbara Pronin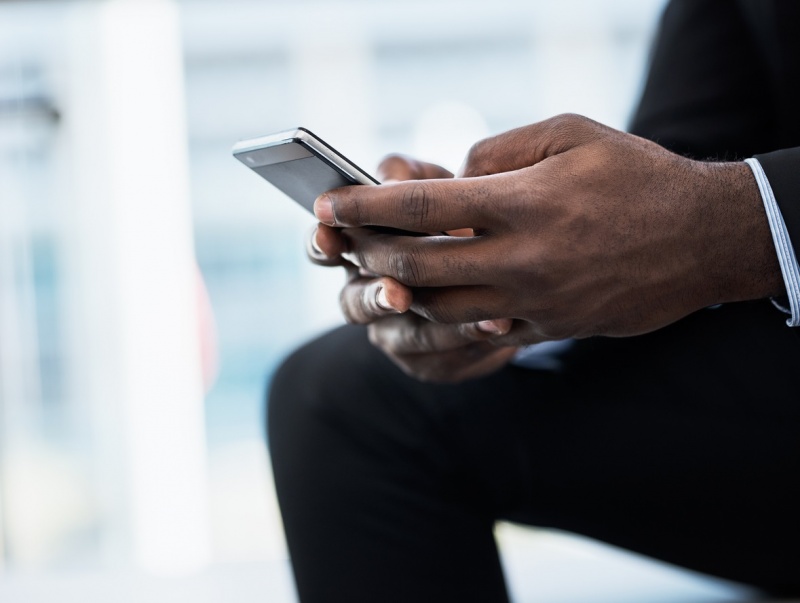 Real estate professionals know that referrals are the lifeblood of their business. Word of mouth referrals, for most business owners, is the number one way to find new clients - and while growing your referral pipeline isn't always a comfortable process, not taking the right steps can leave you stranded down the road.

"I'm hardest on myself when I see a past client in a relationship with another Realtor®," said Brian Sanders, a 24-year veteran with Century 21 Scheetz Real Estate in Indianapolis, Ind. "I know it's my fault, and I wonder how many referrals I missed because I didn't stay in touch and ask for them."

It doesn't happen often, Sanders said, but when it does, it inspires a resolve not to miss another opportunity.

"I do my best to provide my clients with the utmost service experience," he said. "So I typically do two things. I ask my clients for referrals right after closing, when I know they are happy and appreciative. Then I put them on what I call 'continuous maintenance.' I stay in touch with phone calls and mailers, drop by now and then when I'm in the neighborhood, and remind them each time how much I appreciate their referrals."

Peggy Pratt takes the ask to another level. Pratt, a 24-year veteran with Century 21 Northeast Realty in Boston, Mass., and a national coach for NAHREP, the National Association of Hispanic Real Estate Professionals, buys 'I love referrals' stickers online.

"I stick them on every piece I mail out, on every communication I send," she said. "People think they're cute, but they make the point. Those stickers bring in lots of referrals."

Pratt sends a thank-you note for every referral, with a $5 or $10 gift card inside. When the referral results in a closed transaction, she sends a more meaningful gift.

Roger Remington is a big believer in reviews. The million-dollar producer, named Rookie of the Year in 2017 in his first year with Coldwell Banker High Country Realty in Blue Ridge Ga., sends his clients links to his reviews at the beginning of every relationship - and asks for a written review, as well as referrals, every time a transaction closes.

"Everyone has friends and family who will need my help to buy or sell a home," he said. "It may be sooner, it may be later, but if I'm out of sight, I'm out of mind."

When is the right time to ask for referrals?

"All the time," said Pratt, who uses her favorite phrase face-to-face and on social media posts. "I never miss a chance to say, "I love referrals.' It helps me make sure I stay busy."

Barbara Pronin is an award-winning writer based in Orange County, Calif. A former news editor with more than 30 years of experience in journalism and corporate communications, she has specialized in real estate topics for over a decade.

Click on any icon below to share this article:

RISMedia welcomes your questions and comments. Send your e-mail to: realestatemagazinefeedback@rismedia.com.


Copyright© 2020 RISMedia, The Leader in Real Estate Information Systems and Real Estate News. All Rights Reserved. This material may not be republished without permission.