R-E-S-P-E-C-T—And How to Earn It
By Barbara Pronin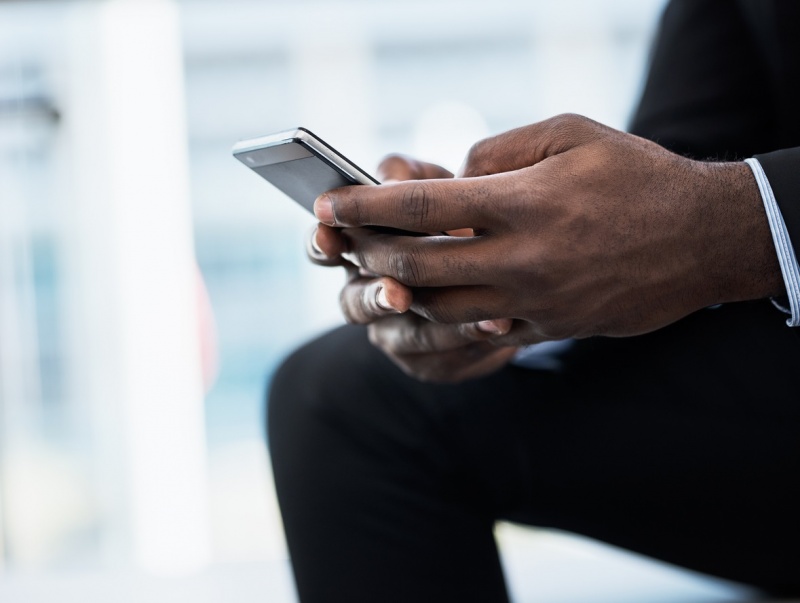 Unless the home-seekers getting into your car were referred by a previous client, you likely do not know them very well - nor do they know much about you as a real estate professional - when you set out to tour those first properties.

Maybe they found you online as the listing agent when they researched homes in the area - or perhaps you just happened to take the call when they phoned for information. So yes, you did some due diligence - qualified buyers, approved for a loan, etc., etc., etc. But strangers, essentially, on the long road to a maybe, possible sale.

What does it take to earn their trust? To merit their loyalty and referrals? As diva Aretha Franklin put it, R-E-S-P-E-C-T - and here is how to earn it:
It's a two-way street - For people to recognize and appreciate your value, they must feel that you respect theirs; that you understand their goals, recognize their budget, and have their best interests in mind - and that you pledge to exceed their expectations as they make this important life decision. You are courteous, ethical, always approachable, and honest when you say you don't know the answer, but you'll do your best to find out.
Reliability is key - Nothing erodes trust like excuses. Do what you say you'll do, when you say you'll do it. Make follow-through your mantra, and make sure everyone on your team is as reliable as you are.
Resourcefulness pays - Not everything goes according to plan. You know that. So do your clients. What sets you apart - what reinforces your value to your clients - is your creative approach to solving problems; your skill as a negotiator, your market knowledge, your commitment to work through and resolve issues with everyone involved in their transaction.
"If you want to be respected," says one old proverb, "you must respect yourself first." Respect your choice to be in this business. Commit to be the best you can be. Make your best calling card a friendly handshake and the genuine smile on your face.

Barbara Pronin is an award-winning writer based in Orange County, Calif. A former news editor with more than 30 years of experience in journalism and corporate communications, she has specialized in real estate topics for over a decade.

Click on any icon below to share this article:

RISMedia welcomes your questions and comments. Send your e-mail to: realestatemagazinefeedback@rismedia.com.


Copyright© 2019 RISMedia, The Leader in Real Estate Information Systems and Real Estate News. All Rights Reserved. This material may not be republished without permission.