Is It Time for You to Team? Tips from the Field
By Barbara Pronin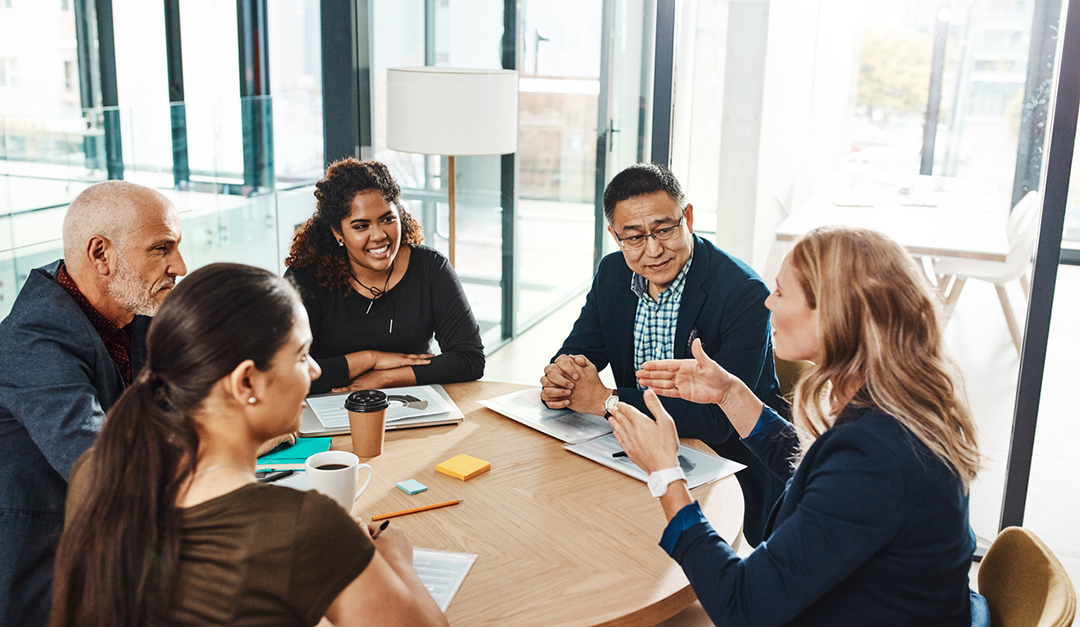 Typically established by a successful 'rainmaker,' agent teams are growing in popularity. No matter their size, they offer a unique set of challenges and rewards for everyone on the team. Why is it that some are more inclined than others to take on those challenges and rewards – and how do you know the time is right for you to team?

"It was an easy decision for me," said Susan Morris, who heads the Susan Morris Team at Keller Williams Midlothian in Midlothian, Virginia. "It was a matter of work/life balance. I was doing well, but I was working seven days a week and never had enough time with my family - and I wanted to be certain all my clients were getting the time and care they need."

Morris, who made her first hire - a dynamic former client - six years ago and now leads a team of five, has never looked back. "I worried at first about losing control. But our business has only grown. We have each other to lean on and share the load, and that means more of a life for us and better service for our clients."

Client service was the primary motivator for Amy and Philip Donahoo, a husband and wife team who established the Red Wagon Team at Coldwell Banker Howard Perry and Watson Realtors in Raleigh, North Carolina in 2015.

"Our business had grown to the point where, even with two of us, we could no longer provide the quality of service we were known for," said Amy Donahoo.

The choice as they saw it, she noted, was to lower their standards or scale back on clients - and neither option was acceptable. So they posted a job listing on social media and hired an agent fresh out of real estate school.

"It's working out wonderfully for all of us," said Donahoo - so well that they are hosting a recruiting event this month to find another good agent fit. "Our market is booming, and expanding our team will help build our brand and our business."

From the agent standpoint, being part of a team can offer distinct advantages.

Buyer specialist Sue Tuller joined the Gregory Home Team, Keller Williams Mid-Willamette Realty, in Sweet Home, Oregon eight months ago. Team founder Sherri Gregory leads a team of eight.

"When I retired after 25 years in another field, my husband and I did some real estate investing and I fell in love with the business," Tuller said.

Newly licensed, she joined a team for several reasons. "I thought it would help to have team support while I was learning the business," she said. "And I know I made the right decision."

As a member of the team, she enjoys support and mentorship, and also a share of leads. "I work hard to develop my own lead sources," she said, "but as a new agent, that isn't easy, and I so appreciate the help."

Barbara Pronin is an award-winning writer based in Orange County, Calif. A former news editor with more than 30 years of experience in journalism and corporate communications, she has specialized in real estate topics for over a decade.

Click on any icon below to share this article:

RISMedia welcomes your questions and comments. Send your e-mail to: realestatemagazinefeedback@rismedia.com.


Copyright© 2019 RISMedia, The Leader in Real Estate Information Systems and Real Estate News. All Rights Reserved. This material may not be republished without permission.