A Closing Day Guide for Your Buyer
By Barbara Pronin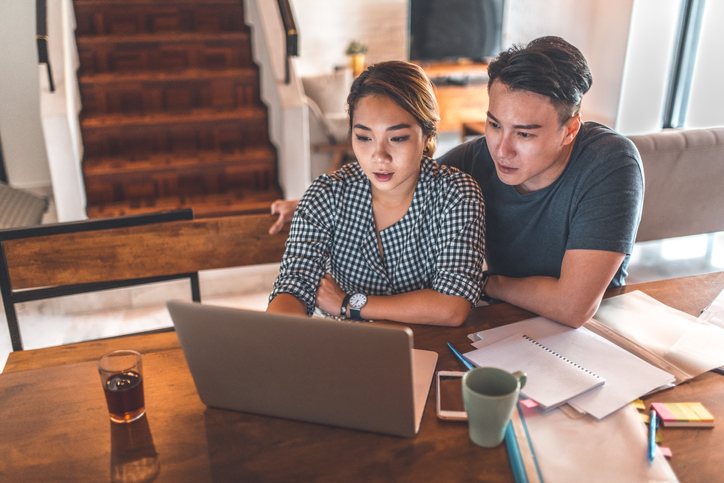 Editor's Note: This is the second in a two-part series.

For most real estate professionals, handing the keys to your buyer at the close of a transaction is a happy and momentous occasion. But the road to the finish line can be fraught with obstacles, some more potentially hazardous than others, and your buyer may never know how much effort by others was needed in order to seal the deal.

As their agent, however, you know it's important for your buyer to have a road map - an understanding of the bridges that must be crossed on the way to closing. Here's a checklist of action points you can share:
Contingencies - Most purchase agreements have contingencies - things that must be accomplished before the transaction can be completed. These include:


Home inspection - Buyers may have the home professionally inspected at their expense. If something is wrong, the buyer can request it be fixed, or may back out of the deal without penalty. It's a step well worth the cost.
Appraisal - A third party hired by your lender, but paid for the buyer, evaluates the home's market value. If the appraised value is less than the sale price, the price may be renegotiated and/or the buyer may back out of the deal without forfeiting earnest money.
Financing - As stated in the sales contract, a buyer has a specified time by which the mortgage loan must be in place. If your mortgage approval falls through for any reason, you may back out of the deal.


Clearing title - Before you take title to the property, your title company will search public records to be certain there are no liens or encumbrances against it - like a contractor's lien for unpaid service or a relative claiming ownership. You purchase title insurance to protect you from such claims for as long as you own the home.

Reviewing the closing disclosure - Your lender gave you a closing estimate at the outset of your transaction. Before closing, you'll review the closing disclosure, which specifies your mortgage payments, loan terms and interest rate, and closing costs. If there are discrepancies, you'll ask your lender to explain them before we reach closing or settlement.

The final walk-through - We'll do a final walk-through before closing to ensure that specified repairs have been made and the home is in agreed-upon condition.

Documentation wrap-up - When you head to the closing table, make sure you have:


Proof of homeowner insurance
A copy of your contract
Home inspection reports
Loan approval paperwork
Government-issued ID
Be ready to sign a ton of paperwork - but then, the keys will be yours!

Barbara Pronin is an award-winning writer based in Orange County, Calif. A former news editor with more than 30 years of experience in journalism and corporate communications, she has specialized in real estate topics for over a decade.

Click on any icon below to share this article:

RISMedia welcomes your questions and comments. Send your e-mail to: realestatemagazinefeedback@rismedia.com.


Copyright© 2019 RISMedia, The Leader in Real Estate Information Systems and Real Estate News. All Rights Reserved. This material may not be republished without permission.