Avoiding and Repairing Common Title Issues
By Barbara Pronin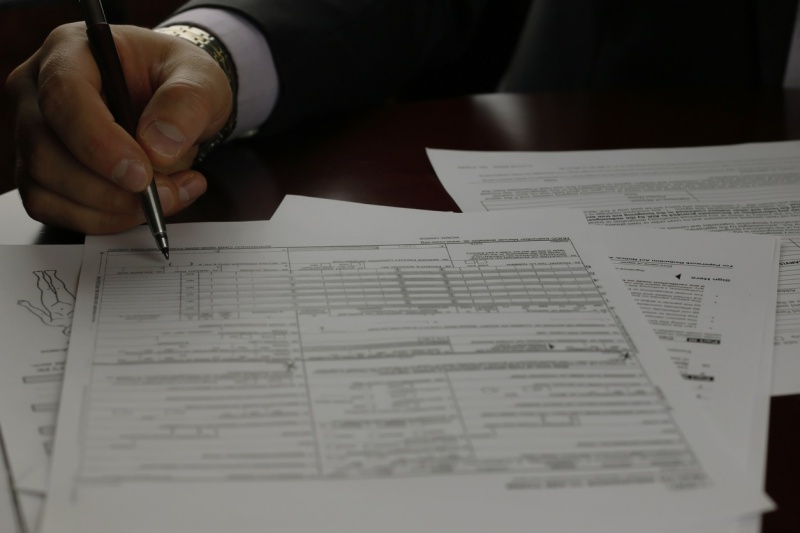 In the ongoing effort to expedite the close of every real estate transaction, your title company examines public records - sometimes going back 50 years or more - to look for past deeds, wills, trusts, divorce decrees, bankruptcy filings, court judgments and tax records that may be defective or outstanding and that must be cleared before the new owner can take possession of the property.

Industry wide, about a third of all transactions have 'clouds' on title that must be addressed - and in many cases, the seller is not aware that a lien or other encumbrance exists, especially if he or she has inherited the property.

Understanding the most common kinds of title issues may be helpful for agents who need to explain them to anxious sellers or buyers:
Mechanic's liens - These are liens placed against a property that a contractor, or anyone who services a property, files before starting the work as a way to ensure they will be paid. The title company must determine whether the lien was filed and recorded properly and whether notice was given according to state law. Mechanic's liens do have expiration dates, and most are able to be resolved, but the process can be time-consuming, especially if the contractor cannot be located.
Bankruptcies - Say, for example, the seller bought the house while single, and then married someone with a recent bankruptcy. The title company would need to be sure not only that the new spouse had signed off on the deed, but that the bankruptcy case had been discharged. If not, it would be necessary to petition the court to release the property from the bankruptcy process.
Child support - These liens occur when a divorced spouse forgets and/or does not remove a lien for child support - even if the debt was resolved decades ago. A child could inherit his father's house and decide to sell, but a lien placed by his mother years ago, and since resolved, could show up in the title search and hold up the sale until the child gets his surviving parent to sign a release of judgment stating the debt has been paid.
Spousal support - Liens for past-due spousal support or delinquent taxes are common. The American Land Title Association (ALTA) recently found that fraud and forgery issues between spouses have become prevalent. One typical issue is that a spouse signs the signature of the other spouse on a document or deed without telling them - or a spouse signs a joint tax return for both of them.
Some title issues can be resolved by filing one of three documents:
A quit claim deed removes an heir and clears title among co-owners or spouses
A release of lien/judgment removes a paid mortgage or spousal or child support lien
A deed of reconveyance records payment of a mortgage under a deed of trust
Barbara Pronin is an award-winning writer based in Orange County, Calif. A former news editor with more than 30 years of experience in journalism and corporate communications, she has specialized in real estate topics for over a decade.

Click on any icon below to share this article:
RISMedia welcomes your questions and comments. Send your e-mail to: realestatemagazinefeedback@rismedia.com.
Copyright© 2020 RISMedia, The Leader in Real Estate Information Systems and Real Estate News. All Rights Reserved. This material may not be republished without permission.