Home Inspection Strategies: Tips From the Field
By Barbara Pronin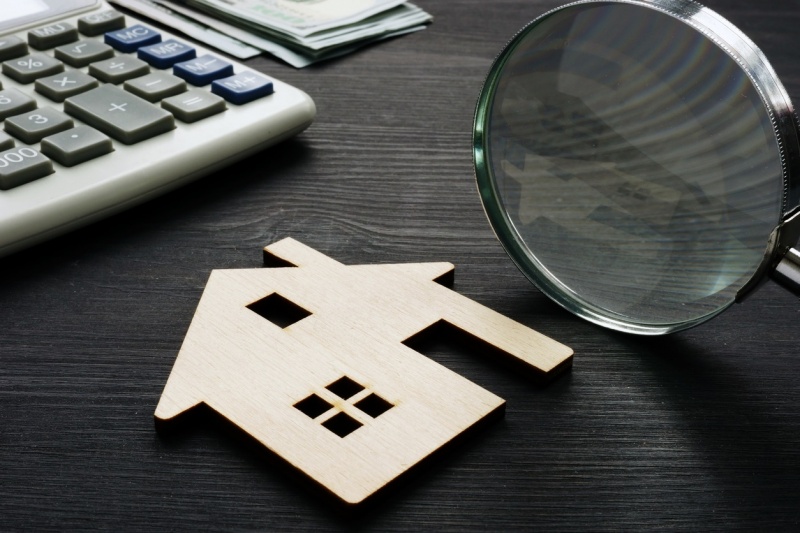 Home inspections are a big deal. They can reassure a buyer that the home they are purchasing is in good condition. They can uncover areas of concern. They can strengthen a deal, make a case for re-negotiation or, in worst-case scenarios, kill the deal.

That's why, most agents say, both the buyer's agent and the seller's agent - and often the principals - should be present when the inspection is done.

"Whether I represent buyers or sellers, I consider my guidance through the home inspection process to be a key element of my fiduciary role," said veteran agent Mina Steen, Better Homes and Gardens Kansas City Homes. "Attending the inspection helps me understand any issues that are found so I can help my sellers understand what needs to be addressed - and find good vendors and fair bids for corrections. I also encourage my buyers to attend - or I have them on FaceTime. It's a perfect chance for them to follow along and learn where the water shut-off is, or the electrical panels, or when to clean the HVAC filter."

For team leader Clay Burris, the Burris Group, Century 21 Scheetz Realty, Indianapolis, it's also a chance to help sellers better prepare.

"By learning what inspectors look for, I am better able to set expectations for both the buyer and seller," said Burris. "It's a great opportunity to build rapport with my clients and better deal with the emotions involved if problems are found."

It's also a good opportunity to build relationships with inspectors.

"I go out of my way to build strong relationships with the best inspectors in my market," said Logan Link, career agent with Golden Gate Sotheby's International Realty. "Here in the San Francisco Bay area, we often have to work within short contingency timelines. Having strong relationships means inspectors will do what they can to work me and my clients into their always-busy schedules on short notice. That can be truly invaluable."

Having those good relationships make it easier to help both buyer and sellers, points out top producer Barbara Pugh, a team leader with Coldwell Banker Seacoast Advantage Realty, Wilmington, N. Carolina.

"I learn something new at every inspection I attend," she said. "Being there helps me understand exactly what the issues are. In most cases, the home inspector is helpful in fully explaining things, so I can speak knowledgeably to the seller's agent if there are areas where repairs need to be made - which, in the end, is good for the buyer."

The inspection process is rarely smooth or easy, noted Steen. "But it serves a goal. It helps all parties become aware of unforeseen issues with the home - and gives them time and logical steps to help get them resolved to everyone's satisfaction before closing."

Barbara Pronin is an award-winning writer based in Orange County, Calif. A former news editor with more than 30 years of experience in journalism and corporate communications, she has specialized in real estate topics for over a decade.

Click on any icon below to share this article:

RISMedia welcomes your questions and comments. Send your e-mail to: realestatemagazinefeedback@rismedia.com.


Copyright© 2020 RISMedia, The Leader in Real Estate Information Systems and Real Estate News. All Rights Reserved. This material may not be republished without permission.