Realtor Safety: A Useful Guide to Self-Protection
By Barbara Pronin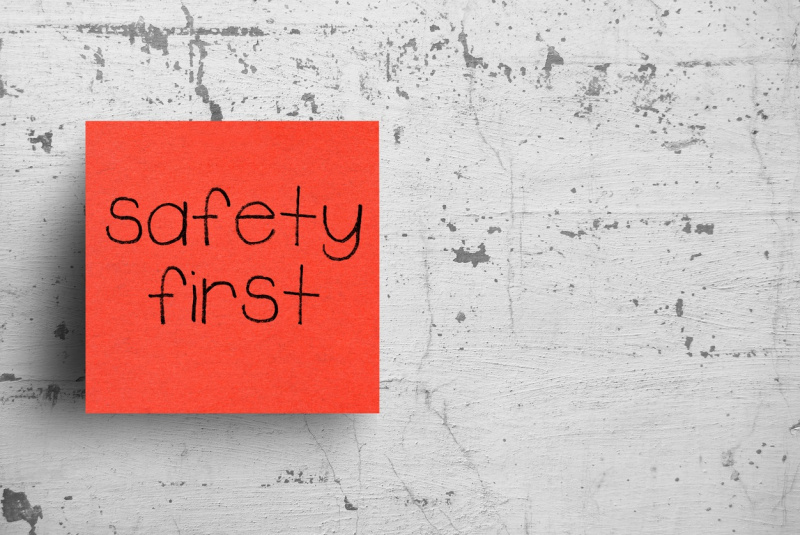 One enjoyable aspect of being a real estate professional is that you get to meet a lot of people. Some are more trustworthy than others. In today's world, meeting relative strangers in isolated places makes personal safety for every agent a primary concern. Security authorities and industry professionals agree on a simple strategy. A healthy level of mistrust and a smart approach to safety can be your best protection.

Following these 10 simple rules can keep you safe, as you go about your business:
Stay reachable – Let at least one person and your office know where you are and where you are going at all times.
Screen clients – Before scheduling private showings, have clients complete a form including their name, address, copy of driver's license and vehicle information – and don't agree to a private showing with anyone you haven't met face-to-face. But of course, be sure to preserve privacy of the information you obtain. Get only what you need, protect it while you need it, and then get rid of when you don't need to keep it.
Double up – There's safety in numbers, so show homes and sit open houses with a colleague whenever possible.
Know the exits – Before a showing a home, identify and unlock each of the exit doors. Lock them after your client has left.
Be vigilant – When showing a home, let the client precede you through the rooms – and always keep your clients in sight, never in your blind spot.
Take separate cars – Ask new or unknown clients to meet you at the home they want to see instead of driving them in the back seat of your car.
Dress down – Dress professionally, but don't wear expensive accessories when showing a home or during an open house.
Keep your cell phone ready – Buy or subscribe to a personal security app for your cell phone and keep your phone in your hand when showing a home.
Be ready to defend – Keep pepper spray available, and in a handy pocket while showing a home or sitting an open house.
Trust your instincts – Don't worry about offending a client. If something doesn't feel right, remove yourself from the situation. Your safety comes first.
The National Association of Realtors (NAR) offers a variety of safety materials and videos and a three-hour safety course for members. Details are available at Realtor.org.

Barbara Pronin is an award-winning writer based in Orange County, Calif. A former news editor with more than 30 years of experience in journalism and corporate communications, she has specialized in real estate topics for over a decade.

Click on any icon below to share this article:

RISMedia welcomes your questions and comments. Send your e-mail to: realestatemagazinefeedback@rismedia.com.


Copyright© 2020 RISMedia, The Leader in Real Estate Information Systems and Real Estate News. All Rights Reserved. This material may not be republished without permission.