A Word (Or More) About Time Management – 6 Tips
By Barbara Pronin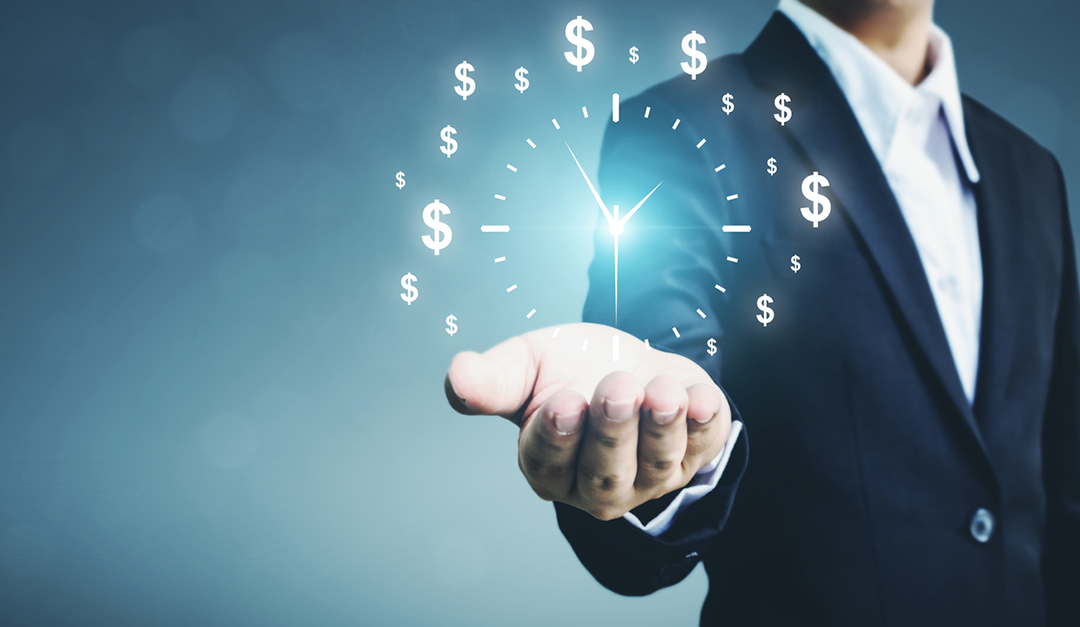 Time, like money, is best managed by budgeting - a strategy well worth considering by real estate agents who sometimes feel they are not accomplishing their goals in spite of the hours spent on the job.

Busy agents have many tasks to keep up with, from making calls to answering emails to filing necessary paperwork - not to mention the hours spent actively working with clients. But prioritizing chores and sticking to routines can go a long way toward keeping you organized and productive.

A few basic time-management tips can help put your career on the fast track:
Track your time - Spend a few days following your routine and track the way you spend your time; note the hours spent on meetings, email, breaks, calls, and other tasks. Once you see where your time is going, it's easier to spot the inefficiencies and create actionable goals.
Prioritize chores - The Eisenhower Matrix, which sorts tasks into four quadrants - do first, schedule, delegate, and don't do it - is a good way to prioritize tasks. List all the chores you think you need to do in a day. Put the most urgent into the first quadrant. Schedule a time to attend to the next most urgent. See if you can delegate some chores to someone else - and, if possible, stop doing the least important.
Leverage technology - How good is your customer relationship manager (CRM) software? Choose one with built-in automation to help you nurture your leads and take some of the guesswork out of prospecting - such as automating the sending of e-cards.
Stop multi-tasking - Sometimes, multi-tasking actually reduces productivity. That's because it's easy to be distracted. You may get better results when you mute your phone, close a few of those browser tabs, and focus on one task at a time.
De-clutter your desk - A cluttered workspace is distracting. Sort those piles of paperwork, use your files, and keep only what you need right now on your desk.
Take care of yourself - It's impossible to do your best work when you are short on sleep, poorly nourished, dehydrated, or over-caffeinated. Make time in your day for adequate rest, regular meals and exercise. Drink lots of water, take breaks when you need to, and make time at the end of the day for relaxing with friends and family.
Barbara Pronin is an award-winning writer based in Orange County, Calif. A former news editor with more than 30 years of experience in journalism and corporate communications, she has specialized in real estate topics for over a decade.

Click on any icon below to share this article:
RISMedia welcomes your questions and comments. Send your e-mail to: realestatemagazinefeedback@rismedia.com.
Copyright© 2020 RISMedia, The Leader in Real Estate Information Systems and Real Estate News. All Rights Reserved. This material may not be republished without permission.