Title Insurance and the Manufactured Home
By Barbara Pronin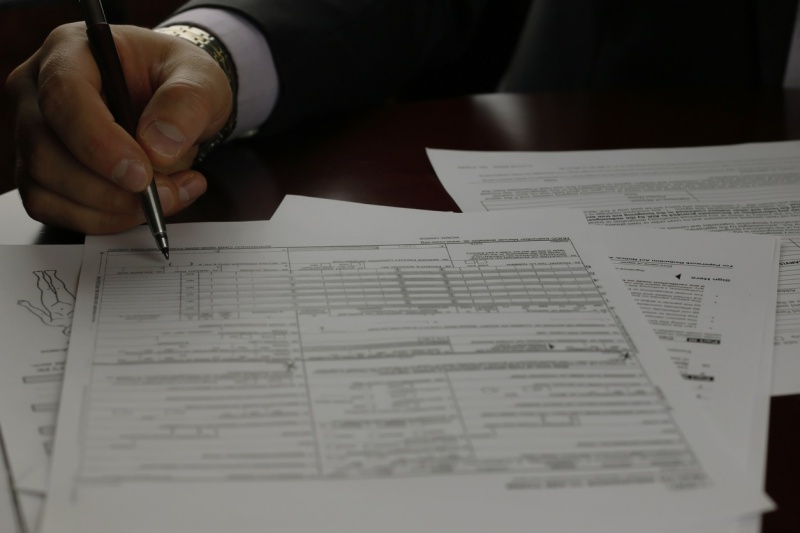 To understand why title insurance is a good buy when a manufactured home is changing hands, it's important to know that these residences, which are often lumped together as mobile homes, are divided into two categories:

Manufactured homes that are permanently affixed to a lot – These homes are considered real property, which means the homebuyer can get a traditional mortgage for the home, along with the lot to which it's affixed.

Manufactured homes that don't have a permanent foundation – Such homes are considered personal property, whether placed on land the homebuyers own or rent, and they are purchased using a personal property loan.

To be clear, a manufactured home that is permanently affixed to a lot is considered real property only after the owner records an affidavit of affixture with the County Recorder's Office. But once the document is recorded, the home is subject to the laws governing any other immovable property.

As such, it's a good candidate for title insurance because it is subject to the same potential title problems as any other property might be, such as unknown liens, errors or omissions in public records, illegal deeds, and encumbrances or boundary disputes due to survey errors, forgeries and false impersonation of the previous owner.

Even a new manufactured home is subject to title pitfalls, because even though the buyer is the first owner, the lot the home sits on has likely had one or more previous owners. The land itself may be subject to rights disputes, encroachment problems or other issues, which could result in liens filed against the home.

Buyers should understand that, as in the transfer of any property, the title insurance required by the lender offers little or no protection to the homeowner, whereas an owner's title policy protects their investment against potential title problems for as long as they or their heirs own the home.

As your title partner, we are committed to exceeding your clients' needs at every point of the closing process and to resolving manufactured home title issues with the same accuracy, efficiency, and attention to detail that you and your clients expect.

Barbara Pronin is an award-winning writer based in Orange County, Calif. A former news editor with more than 30 years of experience in journalism and corporate communications, she has specialized in real estate topics for over a decade.

Click on any icon below to share this article:

RISMedia welcomes your questions and comments. Send your e-mail to: realestatemagazinefeedback@rismedia.com.


Copyright© 2021 RISMedia, The Leader in Real Estate Information Systems and Real Estate News. All Rights Reserved. This material may not be republished without permission.