Good Funds at Closing: A Review
By Barbara Pronin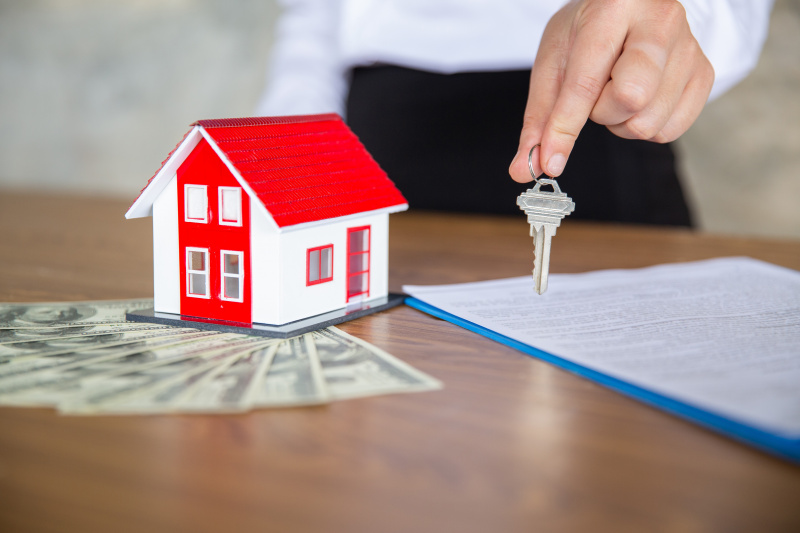 Closing day is the end of a journey for both buyers and sellers - and a red-letter day for the real estate agent whose hard work helped bring the deal together. Since the last thing anyone wants is a last-minute glitch due to funding, it's as good a time as any to review the term, 'good funds at closing.'

In simplest terms, good funds are funds that are guaranteed to be available upon demand. Unlike personal checks, which need to be cleared by the check-writer's bank - a process that may take several days - good funds are generally accepted as full and immediate payment, and the absence of good funds at closing or settlement could significantly delay a transaction.

A result of the Residential Closing Funds Distribution Act of 2005, the good funds law ensures that checks disbursed at the closing table are backed by funds guaranteed to not be dishonored when presented to the financial institution on which they're drawn. It is designed to protect everyone involved, because without good funds, mortgages may not be paid in full, sellers may not receive their proceeds, and commission checks could bounce.

While each state sets forth the terms of payment that qualify as 'good funds' in that state, acceptable good funds typically include:
Cashiers' checks
Certified checks
A bank check drawn upon a federally insured bank, saving and loan, or credit union
Checks from a government agency or municipality
A wire transfer where verification of receipt has been established
When scheduling back-to-back closings, remember that wire transfers take time to be recognized by the receiving bank and may take four hours or longer from the time sent to the time recognized - and that rising instances of wire fraud are creating an abundance of caution.

As your escrow partner, we work diligently to provide the required calculations as early as possible to all parties, and to facilitate every closing without incident. As an experienced real estate professional, you should be sure your buyers know well in advance that only good funds, as indicated above, will be accepted at closing. Managing expectations for both buyer and seller can help ensure that closing day is as pleasant and rewarding as possible.

Barbara Pronin is an award-winning writer based in Orange County, Calif. A former news editor with more than 30 years of experience in journalism and corporate communications, she has specialized in real estate topics for over a decade.



This material is not intended to be relied upon as a statement of the law, and is not to be construed as legal, tax or investment advice. You are encouraged to consult your legal, tax or investment professional for specific advice. The material is meant for general illustration and/or informational purposes only. Although the information has been gathered from sources believed to be reliable, no representation is made as to its accuracy.



Click on any icon below to share this article:

RISMedia welcomes your questions and comments. Send your e-mail to: realestatemagazinefeedback@rismedia.com.


Copyright© 2020 RISMedia, The Leader in Real Estate Information Systems and Real Estate News. All Rights Reserved. This material may not be republished without permission.