Marketing In the Now Environment
By Barbara Pronin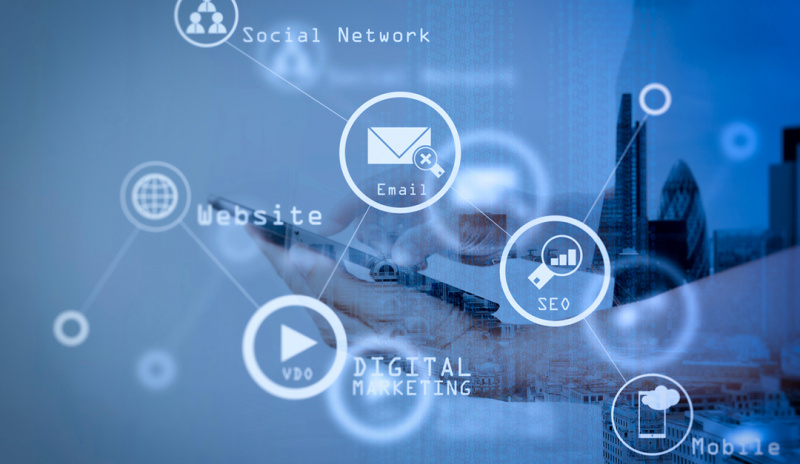 With the summer selling season in the rearview mirror, and the market tight in many areas, it's time to stand back, review which of your marketing strategies is working - or not working - and step your efforts to grow your brand in tangible, measurable ways.

More than ever, it's time to develop strategies for the now environment, maximizing your social media tactics, but also augmenting your online outreach with a focus on the human side of marketing.

Without doubt, say members of the Forbes Agency Council, look for a continued rise in the power of artificial intelligence as a means to connect with consumers. Be alert to smart speaker advertising opportunities and increasingly affordable voice assistant devices as a potential marketing tool, because effective digital strategies for 2020 and beyond will integrate online, social, and mobile marketing.

Virtual staging and 3D tours are fast outpacing iPhone photos in terms of attracting buyers, and drone photography continues to wow buyers and sellers alike.

At the same time, today's consumers are barraged with online and social media market news, so developing ways to engage with people on a personal level - getting them off the couch and giving them something to talk about and share - could become one of the most valuable devices in your marketing toolkit.

In fact, a recent study by the Event Marketing Institute found that 98 percent of consumers capture photo and video content at live events, and 100 percent of those who do so also share it across social media.

So, give potential clients something to share:
Set up a wine or beer tasting at a local micro-brewery
Organize a clean-up day at a local beach or park
Host a free film showing at a community center
Organize a neighborhood garage sale
Host a fund-raising event for a youth sports team - or sponsor a local team
The possibilities are limited only by your imagination.

You can build your brand further by positioning yourself as a local expert:
Pitch yourself as a 'quotable' resource for real estate writers in your local market
Better yet, offer to writer an informational real estate column for your local paper
When you are quoted, post a link to the story on your social media outlets and website
And don't hesitate to go door-to-door introducing yourself and inviting the neighbors to an open house, or to an event you are hosting. As many experienced brokers will tell you, five minutes of face-to-face contact can be worth 100 Facebook posts especially in the now environment, when you present as a real person, and not just another email to delete or another posting to scroll through.

Barbara Pronin is an award-winning writer based in Orange County, Calif. A former news editor with more than 30 years of experience in journalism and corporate communications, she has specialized in real estate topics for over a decade.

Click on any icon below to share this article:

RISMedia welcomes your questions and comments. Send your e-mail to: realestatemagazinefeedback@rismedia.com.


Copyright© 2020 RISMedia, The Leader in Real Estate Information Systems and Real Estate News. All Rights Reserved. This material may not be republished without permission.