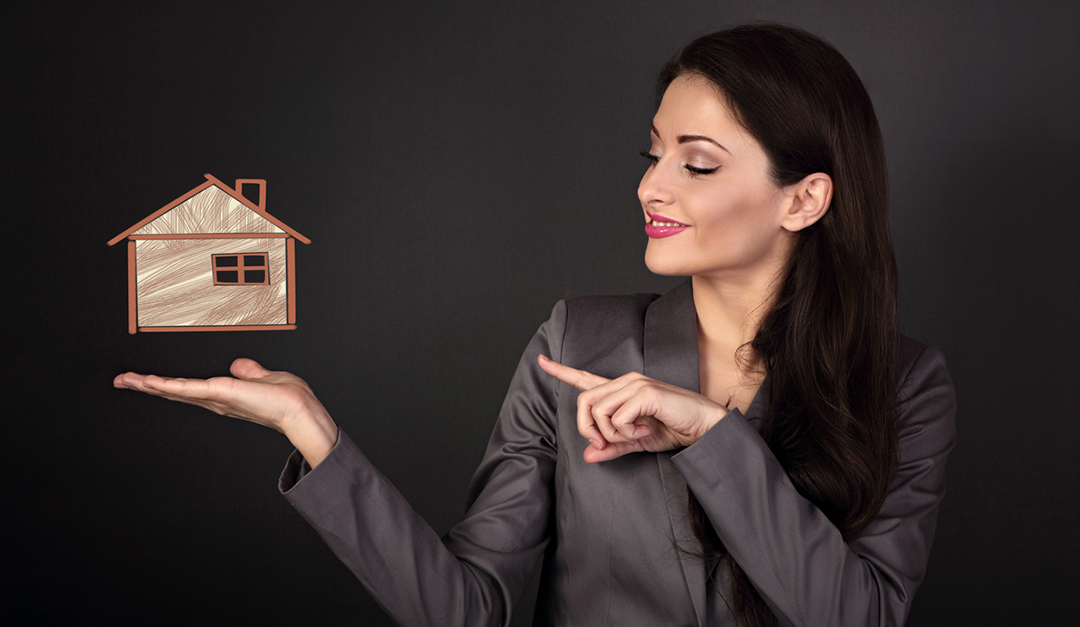 Whether you're an experienced agent or new to the business, you know the value of new listings to the success of your real estate career - and you know how much time and effort it can take to get a listing appointment.

Once you have that appointment, you put as much time and effort into your listing presentation, hoping to show Mr. and Mrs. Seller why you are the agent best equipped to help them meet their home-selling goals.

"It's crucial to do your homework," noted Jeri Green, a top producer and team leader with Prominent Properties Sotheby's International Realty in Tenafly, N.J. "Knowing the history and comps on the house, the surrounding property values and competing listings, helps your sellers set realistic expectations you believe you can meet or exceed."

One goal of the listing presentation is to help your sellers understand what differentiates you from the competition, said Deborah Ballis-Hirt, a successful second-generation agent with the Ballis Group, Coldwell Banker Residential Brokers, Chicago, Ill.

"It may be your track record," Ballis-Hirt said. "But it may be your thorough market knowledge, or maybe your community involvement - a real asset that can help you get the property in front of as many eyes as possible."

If you don't know the community, suggested Green, getting involved can be key. "Join a church, a temple, a networking club, school and charitable organizations. Getting involved is the best way to meet a lot of people."

During any presentation, it is incredibly important to listen, said San Francisco team leader Logan Link, with Sotheby's International Golden Gate Properties.

"Be less concerned with laying out your strengths and more concerned with listening to your sellers," Link said. "It's the surest way to understand their needs and goals, so you can tailor your strategies with their best interests in mind."

Having a good marketing plan is essential.

"Knowing how and where you will market this home is essential from the outset," said career agent Hanna Briggs with ERA Team VP Real Estate in Chautauqua, N.Y. "You want to assure your sellers you will get their listing in front of as many potential buyers as possible - and that typically means a savvy combination of social media and traditional outlets."

There are times, noted Ballis-Hirt, when being a new but media-savvy agent is a plus in landing the listing, because buyers and sellers in today's market know the value of smart social media exposure.

"For me, smart marketing begins with using professional photography," said Briggs. "It's a worthwhile investment that pays off in terms of video postings, virtual home tours, and all traditional venues."

Agents new to the industry can often benefit from partnering with an experienced agent, Link advised. "Yes, you'll be sharing the sales commission," she said. "But you can profit from your partner's expertise at every phase of the transaction, and when the sale is completed, you have something valuable to add to your sales portfolio."

Barbara Pronin is an award-winning writer based in Orange County, Calif. A former news editor with more than 30 years of experience in journalism and corporate communications, she has specialized in real estate topics for over a decade.

Click on any icon below to share this article:

RISMedia welcomes your questions and comments. Send your e-mail to: realestatemagazinefeedback@rismedia.com.


Copyright© 2020 RISMedia, The Leader in Real Estate Information Systems and Real Estate News. All Rights Reserved. This material may not be republished without permission.