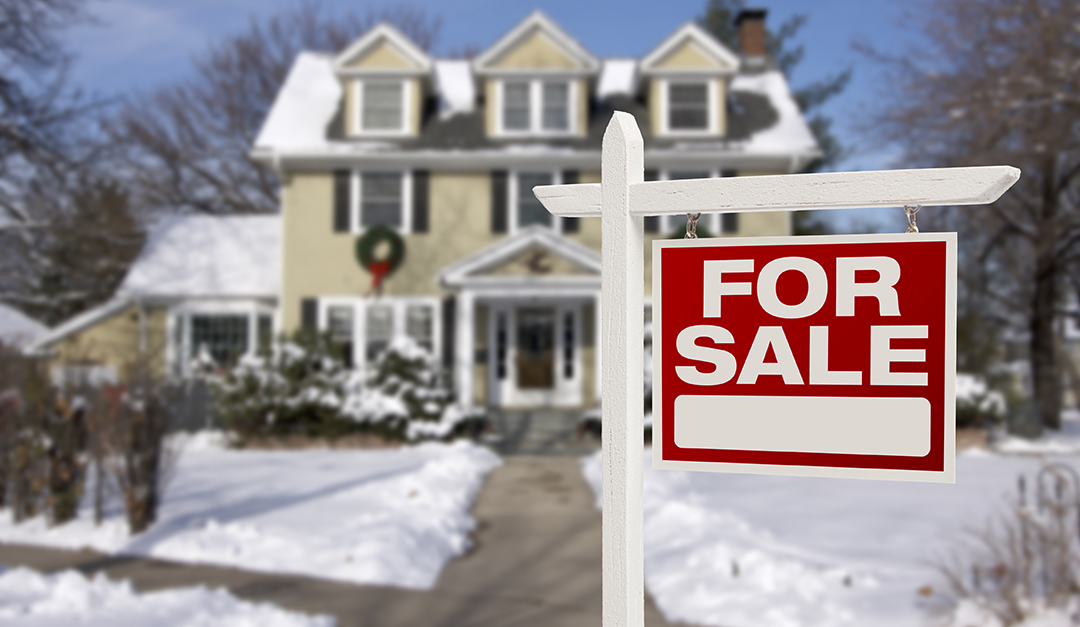 Some say that real estate comes to a screeching halt during the holiday season. Cold weather keeps people indoors. Folks are too busy shopping and decorating to think about buying or selling. Nobody wants to be house hunting when the school year is only halfway through.

The fact is, much of that is true. Yet for many agents, the winter months are the busiest time of the year.

"For me, it's the best time," said veteran agent Jerod Zahn, a top producer with ERA Team VP Real Estate in Chautauqua, N. Y. "I volunteer with local charities, like Toys for Tots and the Salvation Army. It's fun and worthwhile, and I meet lots of new people with whom I can stay in contact."

Zahn hosts a holiday party for past clients and their friends and maximizes his presence on social media by encouraging people to share pictures of their trees and décor.

"What I do in November and December sets me up for a great new year," agrees Zahn colleague and career agent Jaime Nuhfer. "Showings may slow when there's snow on the ground," she said, "but there's plenty of home staging and other projects to be done for clients who plan to list in early spring, and I can work with first-timers and others now to help them get loan pre-approval."

Nuhfer sends out holiday cards at Thanksgiving to nearly 1,000 contacts. "Getting a jump on card-sending," she said, "helps me touch bases early and stand out from the deluge later."

She also devotes holiday time to taking stock of the strategies that have been working for her and developing new marketing/branding tactics for spring. "If I do find any quiet time," she said, "I try to make it work for me."

For Roger Remington, 20017's Rookie of Year with Coldwell Banker High Country Realty in the resort community of Blue Ridge, Ga., the holiday season is literally his busiest time. "Unless there's nine inches of snow - which is exceedingly rare - I'm showing property," he said.

Remington believes his monthly newsletter helps keep his pipeline full. Distributed by email to more than 1,000 recipients, it's mainly full of news about local sights, events, and people, plus a recipe or two, and "Oh, by the way, here's a new listing."

Unlike less postcards, he said, which he thinks tend to be tossed in the trash, his newsletter seems to hit the right cord. "People love it," he said. "I get calls all the time from folks who tell me it's because of something they saw in my newsletter."

In all, the agents we spoke to agree, the holiday season is the best time of year to reach out, say thanks, raise your community profile and prepare for a busy spring.

"If you're sitting on your butt this time of year," said Zahn, "maybe you need to find another business."

Click on any icon below to share this article:

RISMedia welcomes your questions and comments. Send your e-mail to: realestatemagazinefeedback@rismedia.com.


Copyright© 2020 RISMedia, The Leader in Real Estate Information Systems and Real Estate News. All Rights Reserved. This material may not be republished without permission.