Five Things Every New Agent Should Do
By Barbara Pronin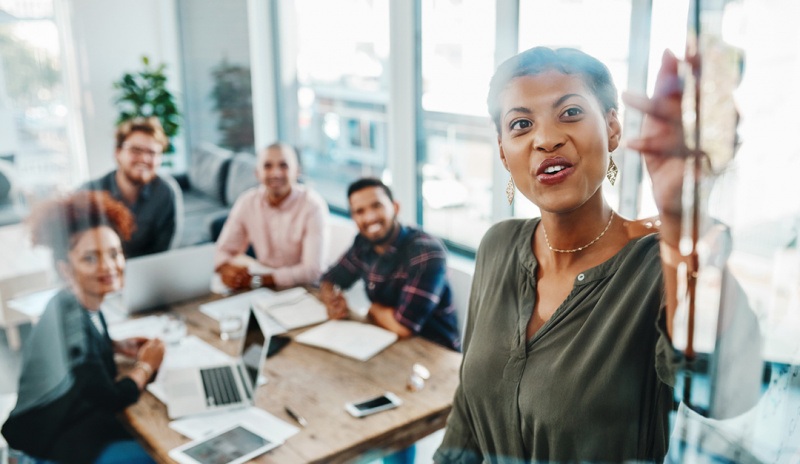 As a new real estate agent, you've put a lot of time and energy into earning your license, getting settled in a brokerage and learning its systems and routines. You will look forward to a rewarding career if you do these five crucial things next:
Spread the word - Every one of your personal contacts is connected to a wider network. So it stands to reason that the more people who know you've embarked on this career path, and the more people you ask to keep you in mind when someone they know wants to buy or sell, the more leads you are likely to get.
Learn the neighborhood - Walk the streets to become familiar with the house styles, the price points and the ambience. While you are at it, knock on a few doors to introduce yourself, and/or leave your business card and/or personalized notepad or calendar in doorways.
Build a search presence - Begin with a website or a social media page that shows off your personality, as well as your knowledge of the local area and update it regularly once you begin to establish a track record.
Continue learning - There are many ways to increase your knowledge of the business. Read everything you can about the industry. Study to earn a niche designation, such as a 'green' expert, a relocation or a senior living specialist. Ask your manager to help you find a mentor - a successful agent you can 'shadow' in the field. The more you know, the more value you add as you begin to serve clients of your own.
Budget your time - While all of the above is helpful in achieving your goals, it's easy to spend too much time reading and studying instead of taking action. Budget your time, on paper, resolving to do at least three things a day - making calls, knocking on doors, preparing and sending out mailers - designed to keep your business moving forward.
Barbara Pronin is an award-winning writer based in Orange County, Calif. A former news editor with more than 30 years of experience in journalism and corporate communications, she has specialized in real estate topics for over a decade.

Click on any icon below to share this article:
RISMedia welcomes your questions and comments. Send your e-mail to: realestatemagazinefeedback@rismedia.com.
Copyright© 2020 RISMedia, The Leader in Real Estate Information Systems and Real Estate News. All Rights Reserved. This material may not be republished without permission.