A Short Primer on Closing Costs
By Barbara Pronin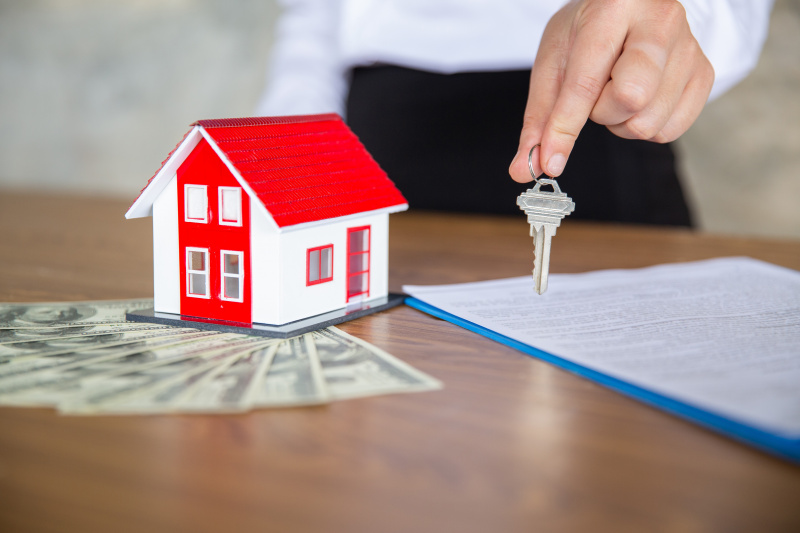 Closing costs, the myriad fees and payments buyers and sellers must pay when the day comes to sign closing documents, can baffle the inexperienced. To keep you prepared to answer questions for your clients - and with a caveat that some fees may vary from one state to another - here's a breakdown of who typically pays what.

The buyer's costs typically average about three percent of the home price and include:
Lender fees - These include loan origination fees, mortgage insurance premiums, credit checks, document preparation fees and the lender's title insurance policy.
Survey, home inspection and appraisal fees - The home must be appraised at the sale price of higher in order for the loan to be approved.
Title work - Including the title exam that searches a property's title history for claims or liens
Homeowner's insurance - Payment for the first annual premium is typically required.
Taxes - Lenders often request any taxes that may be due within 60 days of the home purchase.
The seller's costs will average between six and 10 percent of the selling price, including:
Agent's commission - As agreed to on signing a contract with the listing broker.
Loan payoff - Because of interest, the seller's cost to pay off the loan may be slightly higher than the remaining loan balance.
Transfer taxes or recording fees - Required to file documents from the transaction with the government.
Title insurance fees - Sellers typically pay the buyer's title insurance premium.
Liens and outstanding fees - These include any outstanding liens as well as any unpaid property taxes or HOA dues.
Home inspection/repairs - If an issue was uncovered during the buyer's inspection, and the seller agreed to pay for repairs, this amount may be paid out of sale profits at closing.
What to know and what to bring

The savvy agent will remind buyers to:
Closing disclosure - a five-page document received three days before closing, which outlines loan terms, fees and other costs to get your mortgage to buy your home.
Bring all needed paperwork, including proof of homeowner's insurance, home inspection reports, anything the bank required to approve the loan, and a government-issue photo ID.
Down payment/expenses - In addition to wiring the closing funds exactly as directed, or bringing a cashier's check as down payment, bring your checkbook in case any small, unforeseen fees crop up.
Barbara Pronin is an award-winning writer based in Orange County, Calif. A former news editor with more than 30 years of experience in journalism and corporate communications, she has specialized in real estate topics for over a decade.

Click on any icon below to share this article:
RISMedia welcomes your questions and comments. Send your e-mail to: realestatemagazinefeedback@rismedia.com.
Copyright© 2020 RISMedia, The Leader in Real Estate Information Systems and Real Estate News. All Rights Reserved. This material may not be republished without permission.