Selling the Fixer-Upper
By Barbara Pronin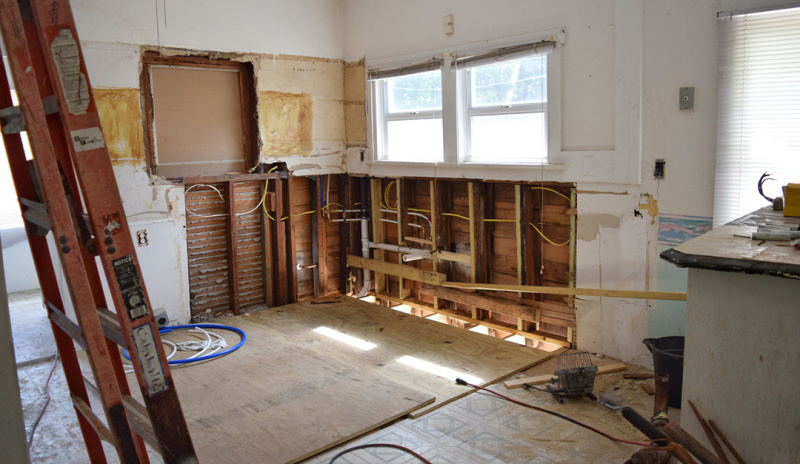 The kitchen's outdated, the house needs paint, the yard is a mess and the roof may need replacing. But it's your listing, and your opportunity to find the right buyer. What's the best, most effective way to market a challenging listing?

The good news, experienced agents say, is that in many cases, it's not difficult to sell an ugly duckling for a decent price – especially as many buyers plan to come in and renovate anyway. Unless there are structural issues, the best strategy may be to focus your marketing efforts not on the state of the home, but on what it has to offer: great bones, a fabulous floor plan, a desirable neighborhood or good schools.

In most cases, the owner is aware that the condition of the home is sub-par and is to some degree amenable to adjusting the as-is sale price accordingly or providing concessions to the buyer for repairs.

In some cases, if the home is priced right and in a sought-after area, there may be multiple offers – and the fact is, at the right price and with the right marketing strategies, just about any home will sell.

Check these five steps to selling the fixer-upper:
Get it in shape to show – Dirt turns even avid buyers off, so a deep-cleaning may be a good investment. Enhance the curb appeal by keeping lawns mowed and watered.
Price it right – Examine the most recent neighborhood comps to calculate the average sale price. Assess the estimated cost of upgrades needed to bring the house up to par and subtract that amount from the suggested sale price.
Focus on the buyer pool – Not everyone is looking for a turnkey home. Many buyers are willing, even happy, to roll up their sleeves and do what it takes to own their dream home and begin to build equity in it. Target your social media posts to first-time buyers, bargain-hunters, home-flippers, and investors.
Talk to the neighbors – They can be a great resource for leads. Who do they know who wants to live in the neighborhood?
Consider a lease-option – There are buyers out there who are short on funds and want to lease while they build up cash. Is this an option for the seller?
Barbara Pronin is an award-winning writer based in Orange County, Calif. A former news editor with more than 30 years of experience in journalism and corporate communications, she has specialized in real estate topics for over a decade.

Click on any icon below to share this article:
RISMedia welcomes your questions and comments. Send your e-mail to: realestatemagazinefeedback@rismedia.com.
Copyright© 2020 RISMedia, The Leader in Real Estate Information Systems and Real Estate News. All Rights Reserved. This material may not be republished without permission.