10 Tips for a Trouble-Free Closing
By Barbara Pronin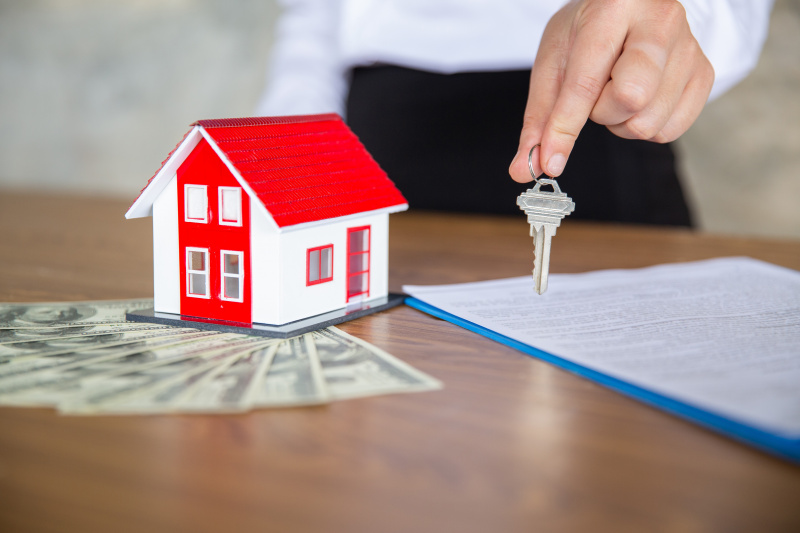 As a career agent, you put many hours and a lot of expertise into putting a sale together, and as your title partner, we are committed to managing exceptional closing experiences for you and your clients.

Because what may go wrong often comes down to the details, we offer our 10 best tips for paving the way toward more trouble-free closings:

1. Contract specifics - Be sure the legal description of the property is correct and use full legal names as well as complete addresses and contact information for all parties, including the real estate agent.

2. Buyer/Seller marital status - List the marital status of the buyer(s) and seller(s) at the time of contract. Even if title is vested in one party, marital status can make a difference in terms of who must attend the closing.

3. Lender details - Provide the name of the new mortgage lender, and the name and phone number of the loan officer, as well as the name and address of the seller's mortgage holder, including the loan number and seller's social security number.

4. Trouble spotting - Please let us know at the time the order is submitted about any known liens or potential title problems, such as probates, bankruptcies or lawsuits.

5. Power of Attorney (POA) issues - If there's a need for a POA, let us know right away, as we will need to review and verify POA forms.

6. Inspections - Prevent delays by ensuring that inspections are completed before the expiration of the option period. Let us know who is paying for inspection/repairs, provide us with the invoices, and if the seller is providing a home warranty, we need to know the company of preference.

7. Survey timing - The turnaround time for a new survey is about five business days, so let us know early if one is required. (New surveys are not typically needed unless additions or improvements have been made to the property since the last one was prepared.)

8. Change notification - For notarization purposes, current and valid government-issued identification is required for all parties at closing. Please help us avoid delays by informing us immediately if there are any changes to be reflected on the closing statement.

9. Loan Estimate Form - Be sure your buyer is aware that the loan estimate form provided by the lender at the time of loan application was an estimate only. Contact us for the exact closing cost.

10. Cash at closing - Your buyer should also understand that a cashier's check or wired funds payable to the title company is required for down payment, closing costs, and fees due at closing, and that personal checks may not exceed a certain amount.

Barbara Pronin is an award-winning writer based in Orange County, Calif. A former news editor with more than 30 years of experience in journalism and corporate communications, she has specialized in real estate topics for over a decade.

Click on any icon below to share this article:

RISMedia welcomes your questions and comments. Send your e-mail to: realestatemagazinefeedback@rismedia.com.


Copyright© 2020 RISMedia, The Leader in Real Estate Information Systems and Real Estate News. All Rights Reserved. This material may not be republished without permission.