What We Are Doing in Response to Covid-19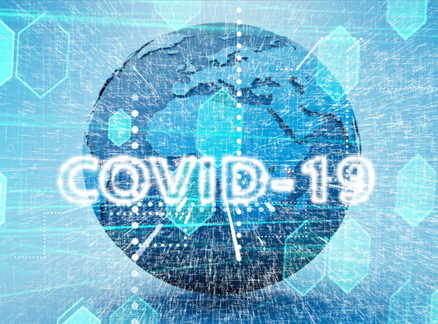 The health and safety of our employees and the agents and clients we serve are always our top priorities. We would like to inform you of our plans for addressing the coronavirus situation and let you know that we are available and ready to continue serving you.

All offices are open and conducting business by appointment only.

- Based on the latest health and safety recommendations, we are enacting new social distancing policies across our offices. We have directed most employees to work from home beginning Monday, March 16, 2020, until April 15 or further notice.

- Our Tech & Data team is expanding support for remote work and virtual meetings, to ensure that the agents and clients we serve do not experience disruption.

- We are limiting visitors to our offices, encouraging virtual meetings when possible, and limiting the size of in-person meetings.

- We have limited employee travel. All large events within our company and industry have either been moved to virtual or cancelled until further notice.

- We have expanded cleaning and sanitization efforts in our offices to ensure a safe work environment.

We will continue to monitor the spread of coronavirus and follow the guidance of the U.S. Centers for Disease Control and Prevention and other government entities; we will keep you informed. We appreciate your trust and will do everything we can to support you during this challenging time. Please let us know how we can be of assistance.

This material is meant for general illustration and/or informational purposes only. Although the information has been gathered from sources believed to be reliable, no representation is made as to its accuracy. This material is not intended to be construed as legal, tax or investment advice. You are encouraged to consult your legal, tax or investment professional for specific advice.

Click on any icon below to share this article:

RISMedia welcomes your questions and comments. Send your e-mail to: realestatemagazinefeedback@rismedia.com.


Copyright© 2020 RISMedia, The Leader in Real Estate Information Systems and Real Estate News. All Rights Reserved. This material may not be republished without permission.