Good Funds: What Buyers Need to Know
By Barbara Pronin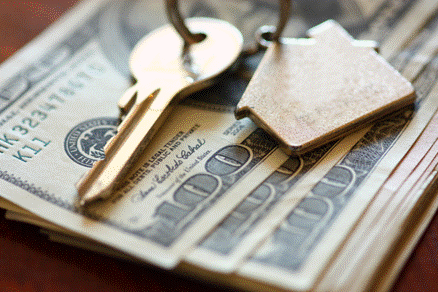 There are bumps in the road in any real estate transaction and closing day can be stressful. In this time of virtual showings and remote closings, it is more than ever essential that buyers understand 'good fund laws' and are prepared to observe them on closing day.

Good funds, like cash, are funds that are guaranteed to be available upon demand. Unlike personal checks, which may take several days to be cleared by the check-writer's bank, good funds are immediately valid and usable and are accepted as full and immediate payment. Unless good funds can be confirmed at closing, the transaction will almost certainly need to be delayed.

The reason is that, under good fund laws applicable to real estate transactions in most states, a lender, the title or escrow company, or closing attorney is not permitted to record a lien against the borrower's property until the full amount of the loan proceeds have been conveyed. That ensures that any lien that must be paid from the proceeds of the loan will be paid with funds that are secured for disbursement as set forth in settlement instructions.

The laws in each state specify the forms of payment that qualify as 'good funds' in that state. Acceptable as good funds are:
Cashier's checks
Certified checks
A bank check drawn on a federally insured bank, credit union, or savings and loan
A check from a government agency or municipality
A wire transfer where verification has been established
It is important to remember, when scheduling back-to-back closings that wire transfers take time to be recognized by the receiving bank - generally four hours or so from time sent to time officially received - and that rising instances of wire fraud are creating an abundance of caution for everyone involved in a real estate transaction.

As your closing partner, we are working diligently to provide the required calculations as early as possible to all parties so that all closings, including remote closings, can proceed in a safe and timely manner. Ensuring that your clients understand and come prepared to comply with good funding regulations is key to making closing day as pleasant an experience as possible.

Barbara Pronin is an award-winning writer based in Orange County, Calif. A former news editor with more than 30 years of experience in journalism and corporate communications, she has specialized in real estate topics for over a decade.

Click on any icon below to share this article:

RISMedia welcomes your questions and comments. Send your e-mail to: realestatemagazinefeedback@rismedia.com.


Copyright© 2021 RISMedia, The Leader in Real Estate Information Systems and Real Estate News. All Rights Reserved. This material may not be republished without permission.