Has the Deed Been Recorded?
By Barbara Pronin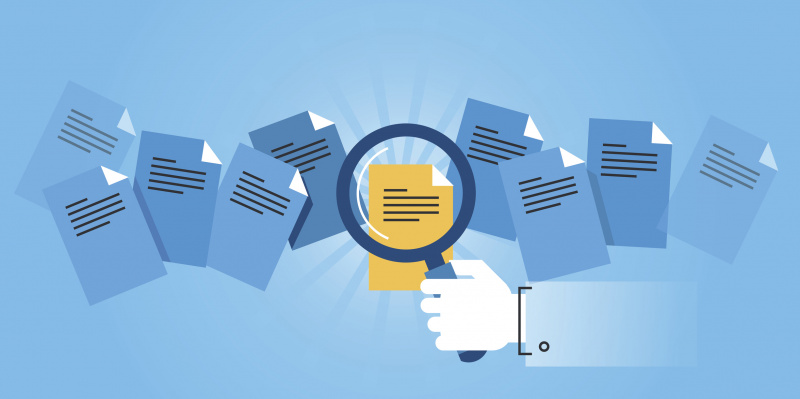 While recording statutes vary between states, they virtually all require that a deed - the legal document that confirms or conveys ownership rights to a real property - be formally recorded in the appropriate county office in order to be valid. That, of course, is because the purchaser (or transferee) named on the last deed of record is recognized as the legal title owner of that property.

Failure to record a deed could mean that if the owner wanted to sell the property, refinance the mortgage, or open a home equity line of credit, they would not be able to do so. Further, the new owner of a home with an unrecorded deed is at risk of losing the home or being hit with demands to pay off liens racked up by the previous owner.

In today's very active real estate market, with pandemic-driven safety protocols in place and many people working remotely, checking with the closing attorney or title professional to be sure the deed has been recorded, or encouraging your buyer to do so and requesting a copy of the recording page is more than ever recommended. The ability to file eClosings has made this part of the transaction easier than ever.

The recording page lists the date the deed was recorded and includes the document identification number or the book and page number where the deed can be found.

The homeowner can also contact the county clerk's office and ask how to view county land records. Many counties now provide access to real property records online and free of charge.

If a deed has not been recorded, it is imperative for the homeowner to inform the attorney or the title insurance company immediately to request that the deed be recorded as soon as possible.

Barbara Pronin is an award-winning writer based in Orange County, Calif. A former news editor with more than 30 years of experience in journalism and corporate communications, she has specialized in real estate topics for over a decade.

Click on any icon below to share this article:

RISMedia welcomes your questions and comments. Send your e-mail to: realestatemagazinefeedback@rismedia.com.


Copyright© 2021 RISMedia, The Leader in Real Estate Information Systems and Real Estate News. All Rights Reserved. This material may not be republished without permission.