The TRID Rule Five Years Later: How Effective Was It?
By Barbara Pronin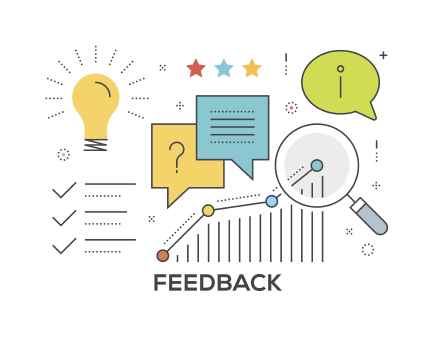 The Consumer Financial Protection Bureau (CFPB) recently released an assessment of the Truth in Lending Act/Real Estate Settlement Procedures Act integrated disclosure, commonly known as the TRID rule.

The bureau began the review in November 2019. The Dodd-Frank Act, which established TRID in 2015, requires the review of certain rules within five years after they take effect.

The bureau found that TRID has improved consumers' ability to locate key information, compare terms and costs between initial disclosures and final disclosures, and compare terms and costs across mortgage offers. However, while there were benefits for consumers, companies experienced "sizeable implementation costs" under TRID, as well as increases to ongoing costs.

The review described how often the information given to consumers on loan estimates and closing disclosure forms changes in the origination process. The CFPB reported that nearly 90 percent of all home loans involved at least one revision to either the loan estimate or the closing disclosure form.

Examining data on 50,000 mortgages, the CFPB found that 62 percent of home loans received at least one revised loan estimate form, while 49 percent received at least one corrected closing disclosure form. It further found that loan terms differed dramatically. About 40 percent of all home loans had at least one change to the annual percentage rate (APR), and nearly 25 percent had changes to the loan amount and loan-to-value ratio. Interest rates changed on eight percent of home loans.

The 33-page report concluded that for transactions that originated in 2015, TRID resulted in implementation costs for lenders totaling roughly $146 per mortgage, and $39 per closing for settlement companies. CFPB Director Kathy Kraninger said the bureau was unable to obtain or generate the data necessary to do a cost-benefit analysis of the TRID rule.

Kraninger said the bureau is accepting public input to determine whether further changes are needed to strengthen the rule's benefits or reduce costs.

Check out the full assessment at: https://files.consumerfinance.gov/f/documents/cfpb_trid-rule-assessment_report.pdf.

Barbara Pronin is an award-winning writer based in Orange County, Calif. A former news editor with more than 30 years of experience in journalism and corporate communications, she has specialized in real estate topics for over a decade.

Click on any icon below to share this article:

RISMedia welcomes your questions and comments. Send your e-mail to: realestatemagazinefeedback@rismedia.com.


Copyright© 2021 RISMedia, The Leader in Real Estate Information Systems and Real Estate News. All Rights Reserved. This material may not be republished without permission.