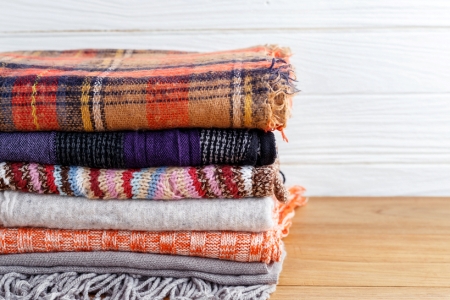 As borders continue to blur between home and work, there is a strong desire to bring nature—and, therefore, balance—into our homes.
Milou Ket, a Dutch designer and international trend analyst, expects interior design to shift with that in mind, forecasting more homes filled with natural elements including greenery, hanging plants and herbs.
To incorporate nature-inspired decor and lend balance to your home, Ket recommends introducing aged or worn furnishings, along with personal treasures. Warm textures are also ideal—fur, cork, hides, paper, shearling or wood. Top color choices include beige, gray, off-white and yellow, with accents of copper, gold and walnut.
Another trend to watch, Ket says, is "handicraft" accents, influenced by designs common to North Africa, the Middle East and other regions. Mix in handcrafted pieces, such as baskets and vegetable-dyed products, in shades like amber, brick, mustard and indigo.
Feelings of softness and warmth are also coveted at home, and current design trends are evocative of both, Ket adds. Place fine linens in a bedroom, for instance, or tactile materials, such as handmade crochet or knits, in the living room. Top color choices include blue, lavender, mint, rose and turquoise.
Color is as important as ever, as well, Ket says. Vibrant colors were everywhere a few seasons ago, but now, brightness in doses is best. Add a splash of color, such as cobalt blue, with pillows or on a single chair or sofa.