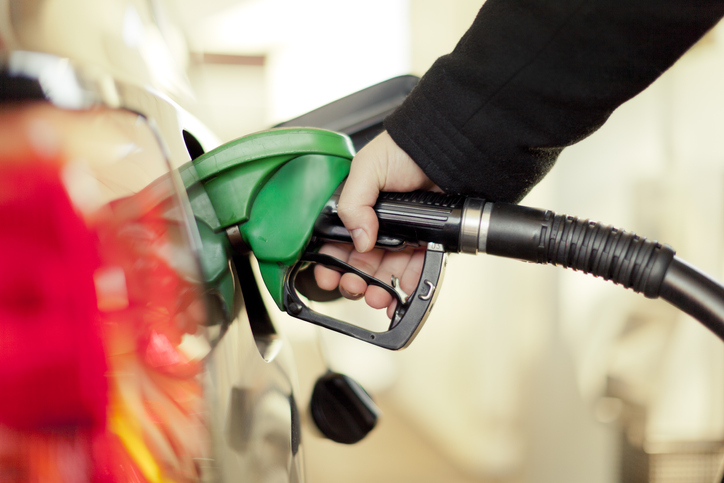 No matter which direction gas prices head in, it's always a smart idea to be prudent when it comes to fuel usage – both for your wallet and the environment. Here's some great advice from the U.S. Department of Energy, on saving money at the pump.
Turn your engine off when you're parked for more than 10 seconds
. Idling can use a quarter to a half gallon of fuel per hour, depending on engine size, adding up to $.03 cents* of wasted fuel a minute.
Calm down behind wheel.
Aggressive driving – i.e., speeding, hard braking, rapid acceleration - can lower your highway gas mileage by up to 33 percent and your city mileage by 5 percent.
Watch your speed.
Every five miles per hour above 50 miles per hour, equates to an additional $.19 cents per gallon of gasoline.
Stow items inside the car as opposed to the roof rack.
This reduces "drag," which can decrease your fuel economy by up to 8 percent in city driving and up to 25 percent at Interstate speeds.
That said, avoid keeping heavy items in your ca
r; an extra 100 pounds in your vehicle could increase your gas costs by up to $.03 cents per gallon.
Run all your errands at once
since stopping and starting cold can use twice as much fuel as one trip covering the same distance when the engine is warm.
Drive less.
Of course telecommuting, carpooling, and public transportation are the ultimate ways to save on fuel costs. Try walking or biking and you can tick off the exercise box, too.
*All cost estimates assume an average price of $2.69 per gallon.
Source: fueleconomy.gov