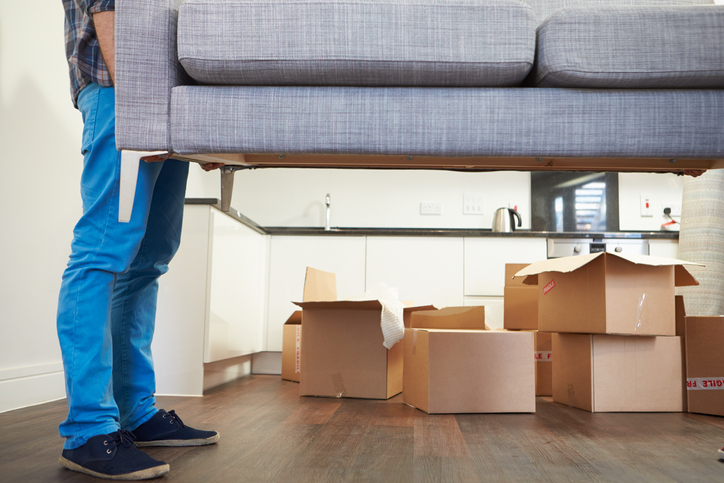 Many moves don't just involve driving to a new spot across town. If you have to haul yourself and your belongings across state, you're likely facing a massive move. Below are a handful of moving tips from North Dallas Moving and Storage to help you navigate your out-of-state move.
Choose a licensed mover.
Depending on the requirements of your state, most moving companies require an active certificate of motor carrier registration, while the Federal Motor Carrier Safety Administration (FMCSA) regulates interstate movers. Make sure your moving company is licensed by these agencies.
Confirm BBB rating
. Check the Better Business Bureau (BBB) website to verify the mover's track record of customer satisfaction and complaint resolution.
Obtain a written quote.
Reputable moving companies will provide you with a written proposal and quote detailing the services to be provided, pricing and payment details.
Determine liability coverage and insurance.
Verify the mover's liability coverage for damage or loss, and decide whether you wish to purchase additional transit insurance.
Take advantage of free moving resources.
Experienced movers understand the concerns and challenges customers face when preparing for relocation, and many offer helpful information. For example, NDMS provides detailed moving tips, including moving guides, questions to qualify a moving company, pre-packing checklists, items to keep in possession during a move, and more.
Review customer feedback.
It's always wise to find out what other customers have to say about the moving company. Look for testimonials on the mover's website, check public consumer review sites and see if the mover has earned any awards that reflect client satisfaction.Source: North Dallas Moving and Storage