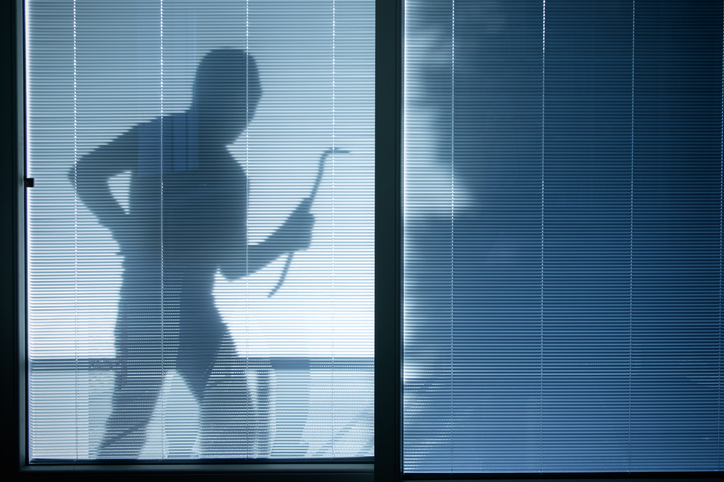 A property break-in is a homeowner's worst nightmare. But how likely are you to have your home burglarized? According to a recent report, 63 percent of American homes are at high risk of burglary. A survey conducted by DIY home phone and security company Ooma asked 1,000 Americans about how they protect their homes when they're away. The results may surprise you.
Window worries
- Sixty percent of Americans surveyed leave their windows open when they're away.
- Forty percent never leave their windows open.
- Fifteen percent open their windows when it's hot.
- Eight percent of Americans burglarized say the cause was an open window.
Door damage
- Forty-two percent of Americans leave their doors unlocked when they're gone.
- Fifty-eight percent never leave their door unlocked.
- Forty-two percent leave it unlocked for various reasons, such as if they plan to come right back (14 percent) or if they forget (12 percent).
- Fourteen percent of Americans who have experienced a burglary say an open door was the cause.
Security sound-off
- Only 37 percent of Americans own a security system, which means six in 10 American homes are at risk.
- Sixteen percent of Americans who report having their home robbed say having no security system was what put them at risk.
Source: Ooma