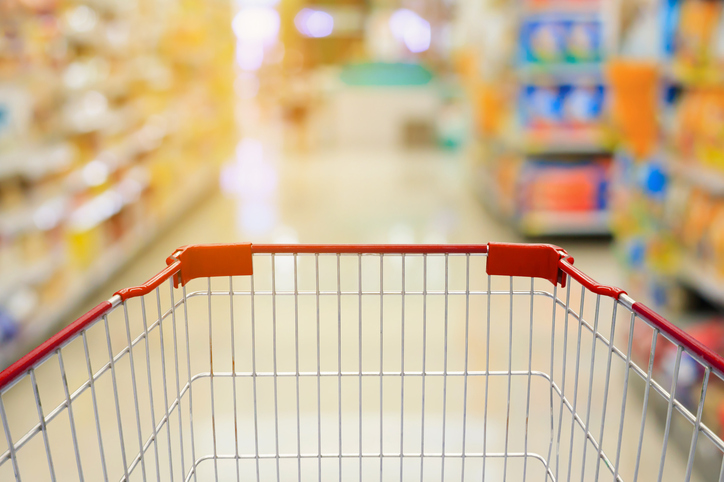 We all love the big sizes and low prices of our local warehouse store - yet we all hate the sticker shock that often occurs at the cash register when the clerk tells us the grand total. Are we really saving money when all is said and done?
Here are some tips for maximizing warehouse shopping and avoiding spending more than you bargained for:
Don't browse.
Go with a list of specific items that you actually need and stick to it. Part of the reason we overspend at warehouse stores is because we're lured in by products that look interesting or that we can "probably use."
Go more often.
This sounds counterintuitive to spending less, but making more frequent runs to the warehouse store to get just a few items that we actually need will save us more money in the long run.
Only buy what you truly use a lot of
. Don't make the mistake of buying items you like just a little. You will have a lot of whatever it is you buy, so make sure it is something you will use or eat often. Otherwise, that mass quantity will just go to waste.
Don't buy what you can't store.
You will save money on meat at wholesale clubs provided you have room to divide, freeze and store it. Otherwise, you will lose money on meat that goes bad before you can use it all.
Try the store brand.
The generic warehouse brand is always cheaper and often just as good - if not better - than the brand names of your favorite products. Give it a try and save even more.
Shop brick and mortar.
Be sure to shop at the store itself as opposed to its website. Online prices can be higher to cover shipping costs and other fees not associated with the physical location.