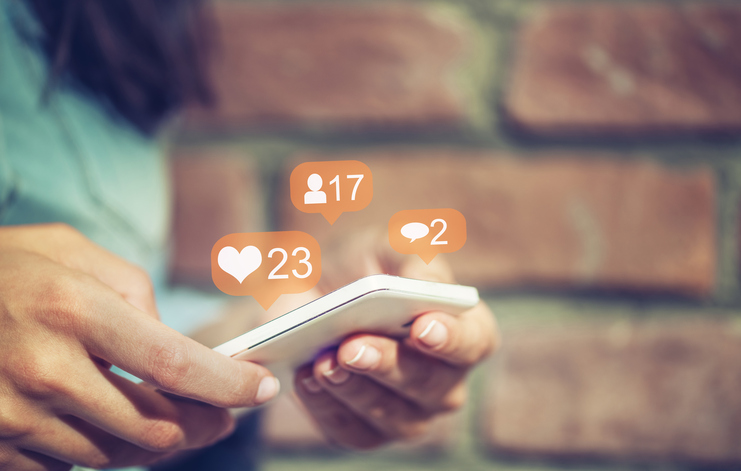 Whether you're using social media for business or personal connectivity, there is a right and wrong way to do things. And in a culture where social media has become a top influencer and communication vehicle, it's important to constantly hone your best practices. Here are some helpful do's and don'ts to keep in mind before your next post:
Do keep things entertaining.
Everyone is inundated with information on social media, so try to make your posts fun or interesting. For example, instead of just posting a photo of your child, make it a photo at a unique location or with an interesting background. Or capture your child doing something funny or creative.
Don't get overly political.
Or if you choose to, be aware that while half your friends and followers may like what you have to say, half will not. So consider the end goal of your social media efforts before you use the medium as a means for voicing political opinions.
Do engage
. Don't just be a voyeur on social media - like and respond to others' posts, and engage with those who respond to your posts. Remember, it's all about connectivity.
Don't react.
Before you post, think. As we've learned from the national news, once you put something out on social media, it's out there for good - even if you try to retract it. So even though you might be tempted to use social to vent, please don't!
Do mix things up.
While you may be using social media for a particular purpose - maybe to promote your new book or to show off your new grandchild - make sure that's not the only thing you're posting about. Keep a healthy mix of content that shares the large and small moments of your life to really connect well with friends and followers.
Don't overshare.
Remember that social media sites can be a prime hunting ground for identity thieves. Consider removing your birthdate and hometown from your personal information, and make your profile picture something other than a face-forward headshot - an action shot or a group shot makes it difficult to replicate your identity.