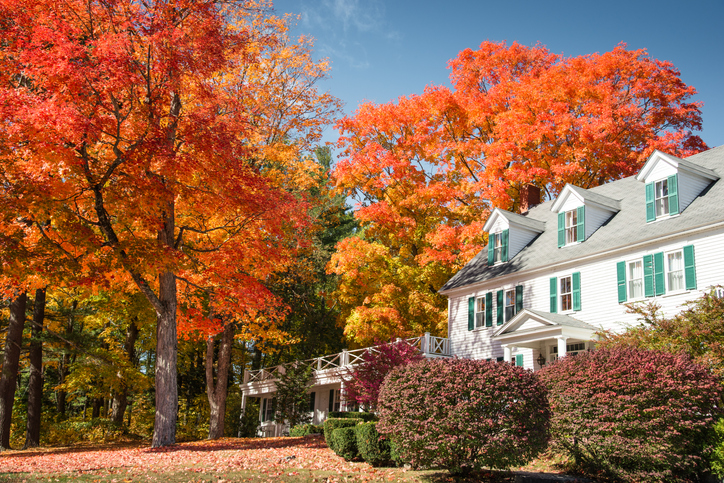 If you just bought an older home, you probably fell in love with the charm and character of the period in which it was built. But as you relish it's unique style, you'll also have to make sure it's structurally sound and up-to-date, including making sure it is free from lead paint.
According to Consumer Reports, if the house was built after 1978, there is no need to worry about lead because heavy metal was no longer used as an ingredient in household paint after that year. However, according to the Environmental Protection Agency, 87 percent of homes built before 1940, do contain lead paint. While lead is most dangerous to the developing nervous systems of children, it has also been linked to heart problems in adults, so caution is paramount.
The risks of lead paint emerge when the paint starts deteriorating or when it is scraped and sanded during renovation. That is why a 2008 EPA rule requires that any painting contractor be certified in lead-safe work practices. Make sure any painting professional you hire for your older home has the proper accreditation and ask them to detail the precautions they will take.
Should you be considering taking the project on yourself, CR advises testing for lead with one of two EPA-recognized lead-paint test kits, available at most home centers: 3M LeadCheck Swabs and ESCA Tech's D-Lead. According to CR Senior Scientist Michael Hansen, Ph.D., both are 95 percent accurate.
You can also visit the EPA website to find a certified professional to check your home for lead hazards.