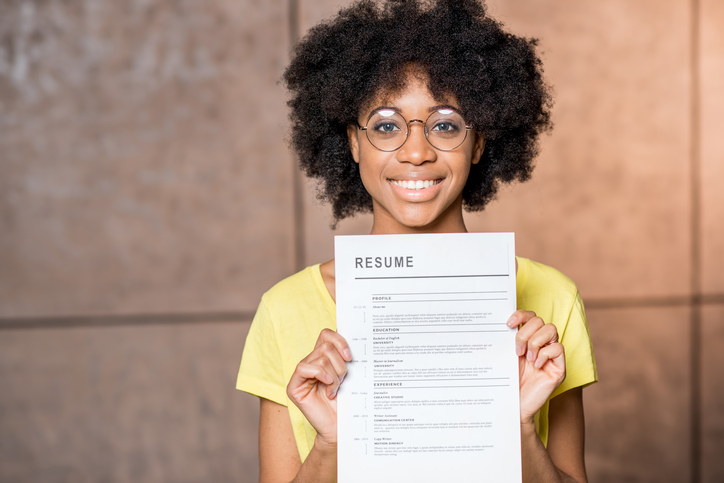 If you've been mired in the arduous process of finding a job, chances are you'll be quick to say "yes" to the first offer you get without questioning the salary.
In fact, according to a recent CareerBuilder survey, the majority of workers, (56 percent) do not negotiate for better pay when they are offered a job, mostly because they don't feel comfortable asking for more money - many are also afraid that doing so might affect their chances of being hired.
However, while most job candidates avoid negotiating, the majority of employers are actually expecting a counteroffer. Fifty-three percent of employers say they are willing to negotiate salaries on initial job offers for entry-level workers, and 52 percent say when they first extend a job offer to an employee, they typically offer a lower salary than they're willing to pay so there is room to negotiate. But how much money is being left on the table? More than a quarter of employers who offer a lower salary (26 percent) say their initial offer is at least $5,000 less than what they're willing to offer.
Of course, the willingness to negotiate salary varies depending on demographics and industry. Here are some other interesting statistics the survey revealed:
- Forty-five percent of workers 35 or older typically negotiate the first offer, which is higher than workers ages 18-34 (42 percent).
- Nearly half of men (47 percent) say they negotiate first offers, compared to 42 percent of women who say they do.
- Information technology workers (59 percent) are the most likely to negotiate salary, followed by sales (55 percent), financial services (53 percent) and healthcare workers (48 percent).
- More than 3 in 5 employers (63 percent) say they feel they have to pay workers more because the market is getting more competitive for talent, but more than half of workers (51 percent) have not asked for a raise.
- More than seven in ten workers (71 percent) have accepted a job when they knew their skill set and experience were worth more than what they were getting paid.
Rosemary Haefner, chief human resources officer at CareerBuilder, recommends keeping the following in mind when negotiating the terms and conditions of your employment:
- Be prepared with the right questions.
It's critical to ask questions, such as: Is this base only? When would you like an answer? Will there be a sign-on bonus? How will I be evaluated, and will there be an increase based on that evaluation?
- Treat negotiation like a job interview.
Remind the employer of the experience and education you have and why you are worth more, but understand the employer's restraints. There may be a salary cap that no amount of negotiation can loosen.
- Consider more than the salary.
Negotiating a job offer and negotiating a salary are not synonymous; consider the other factors you can negotiate that are of value to you and will impact your overall happiness with the job, such as responsibilities, the job location, travel, flexibility, opportunities for career development and advancement, and perks.
Source: CareerBuilder