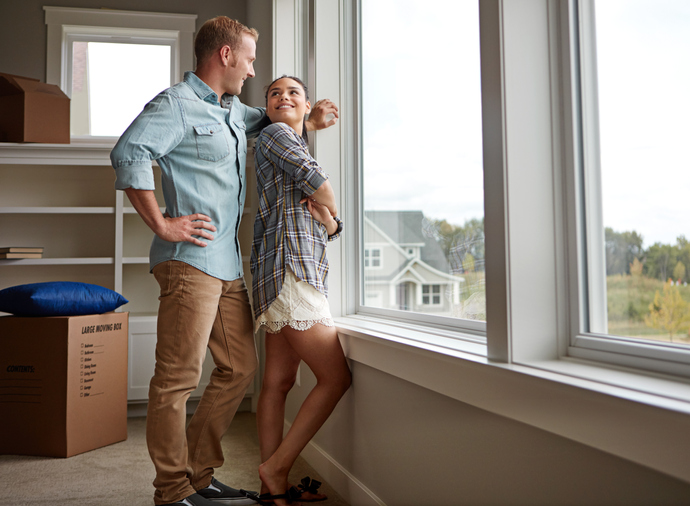 As a first-time homebuyer, you're dealing with a whole new world, with a lot to learn and a complicated set of rules to navigate. And no matter how prepared you are, there will undoubtedly be mishaps along the way. In fact, many new homebuyers often make one common mistake.
As real estate mogul Barbara Corcoran recently told CNBC, the biggest mistake first-time homebuyers make is neglecting to save enough money for closing costs (a mistake Corcoran herself made when buying her first home). While you've worked hard to come up with the necessary down payment, forgetting to factor in closing costs can leave you short on funds when it comes time to seal the deal.
How much do you need to factor in for closing costs?
That depends on where you live and the type of loan you've chosen, so talk to your real estate agent. A good rule of thumb, however, is to anticipate adding on an additional 2 - 5 percent of the total cost of the home to the final price.
What are closing costs?
Fees due at closing cover a variety of costs, such as property taxes, homeowners insurance, prepaid loan interest and title insurance, as well as the inspection, application, attorney, appraisal and courier fee, as well as the fee for pulling your credit report.
How can you prepare for closing costs?
Your lender will provide an estimate of your closing fees with your Loan Estimate within three business days of receiving your loan application. Keep in mind that this is just an estimate; you will receive a revised Loan Estimate should your closing fees change along the way.
Also keep in mind that many closing fees are negotiable, and some are unnecessary, so be sure to shop around for a lender that provides the best option. You may also be able to negotiate with the seller about who pays for the closing costs, depending on their situation. Ask your real estate agent whether this may be an option in your case.
When it comes to closing costs, the most important factor is awareness. So now that you're informed, you'll arrive at the closing table prepared.
This article is intended for informational purposes only and should not be construed as professional or legal advice.