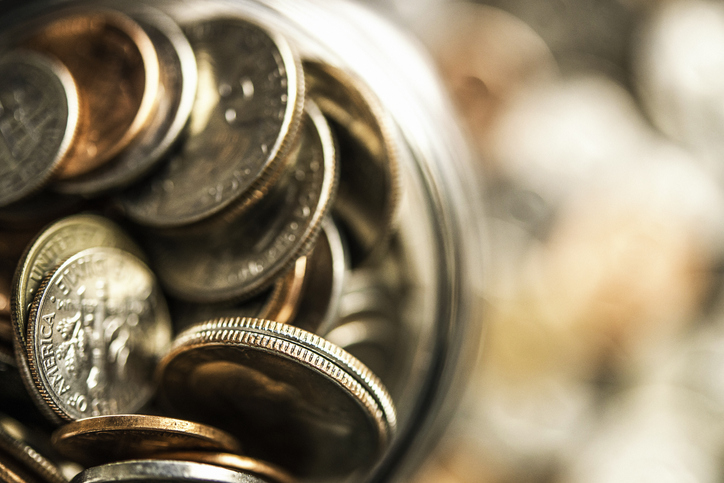 For some of us, tax time brings a little windfall of "extra" money. Before you head straight to the mall, consider an alternate way to use your cash.
Support local business.
If treating yourself with your tax return is non-negotiable for you, tweak the way you treat yourself. Instead of heading to the mall or shopping online, support your local economy by shopping at local shops, or commission a local artist for a one-of-a-kind creation.
Throw a fundraising party.
Donating your tax return to a charity of your choice is a wonderful idea, but if you want to make your dollar go even further, use it to throw a fundraising event. Pay local musicians and food vendors to show up, charge a ticket fee, and publicize what you're raising money for.
Save it.
Putting your tax return in your retirement fund or stocking it away for college tuition is a smart way to make sure you have needed funds down the line. Do this every year and retirement will be a lot easier.
Invest it.
If you're an investment fan, get in the habit of investing your tax return to see your return grow over time.
Spend it on memories.
Using your tax return to plan a romantic getaway, a solo expedition or a family reunion is a wonderful thing to do with your cash. While the sizzle of new items fades, warm memories and exciting experiences last forever.