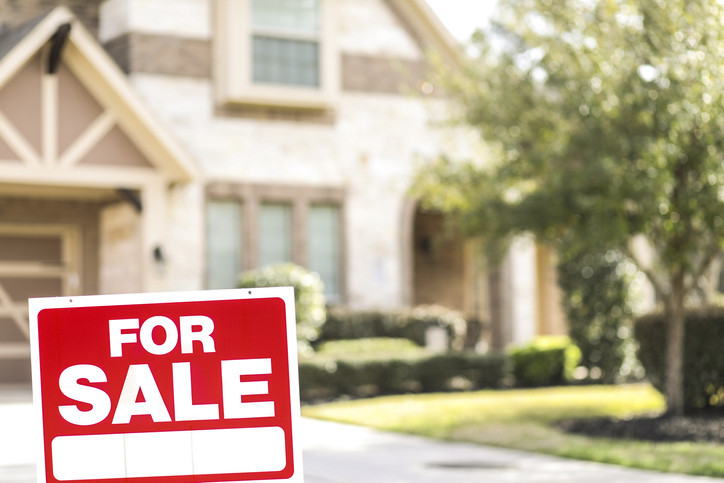 While the fundamentals of home staging, like decluttering and removing family photos, are critical when it comes to getting your home sold, it's just as important to focus on what not to do as certain factors can act as immediate deal breakers to would-be buyers. Make sure your for-sale home doesn't include any of the following turn-offs:
Odors.
Whether it's pet odors, last night's stir fry or that musty basement, any type of strong odor can be an immediate deterrent to a buyer, no matter how beautifully your home is decorated or staged. We usually get accustomed to our home's unique scent, so have a professional cleaner do the necessary work to make the environment odor-free.
Artwork
. While all art is certainly subjective, keep in mind that not everyone will appreciate artwork with severe subject matter or nudity. Stick to subtle landscapes and still life subject matter, or remove artwork altogether. Sparsely decorated walls will make your home appear more spacious.
Collections
. Your shelves of antique dolls or Norman Rockwell plates might be your most prized possession, but for prospective homebuyers who don't share the same affinity, collections can skew their opinion of your home - not to mention, make it appear very cluttered. Pack away your beloved collectibles in preparation for their new home.
People.
Sometimes, being present during showings can be a plus - you can provide buyers with certain details about your home and what you love most about the neighborhood. But most people don't want the owners present when they tour a home. So clear out and give them the freedom to pour over every detail of your home and make honest comments to the REALTORS.
Weeds
. Curb appeal really is everything, so if your yard isn't up to snuff, buyers may turn around before they ever step foot inside. There's no need to break the bank - just make sure the basics are covered: mow the lawn, weed borders and beds, trim bushes and trees, and remove all sticks, leaves and debris.
For more tips and advice on getting your home in perfect condition to list, contact me.