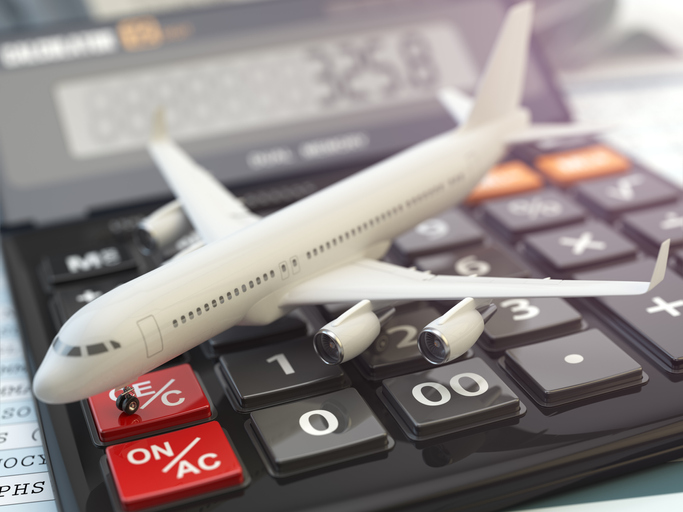 Dreaming of a vacation but not sure if you can afford it? Read on for 5 suggestions for traveling without breaking the bank.
Stay in a house.
Airbnb, HomeAway and comparable platforms can help you find more affordable options than pricey hotel rooms. These homes are often more comfortable than hotels, and offer added amenities like kitchens and laundry.
Eat like a local
. Skip the pricey tourist-laden restaurants and opt for mom-and-pop style restaurants, open air markets and street food vendors.
Hit the web.
Online resources like Groupon can help when you travel. Discounts on restaurants, experiences, tours and museums are often readily available if you do the leg work. Check out deals in the area in advance and plan your itinerary around them.
Cook!
Remember that kitchen? Make use of it by shopping for local produce and cooking several meals. This is especially helpful if traveling with a large family. More mouths, more money.
Find a walk-friendly destination.
Cab and Uber fares add up quickly. Save money (and stay fit) by choosing a city that allows you to walk from place to place.