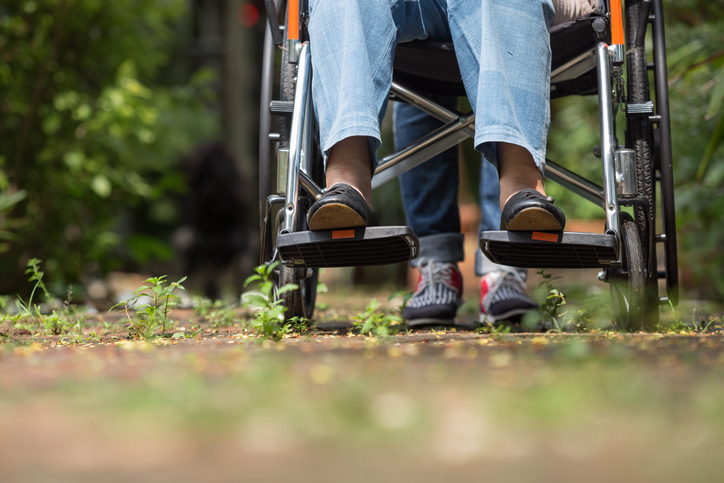 Are you looking to help your loved ones spend their 'golden years' living as independently as possible in their own home?
Once a thorough inspection of the residence is completed to make or correct things that could impede or even injure an aging loved one, and a plan of care is in place, some technological advances could help make the task of aging in place easier, and safer for those loved ones.
According to SeniorResourceGuide.com, older adults should carefully evaluate their needs before purchasing Assistive Technology, or AT, because using AT may change the mix of services that they require or affect the way that those services are provided.
Another site, ElderCare.gov, suggests older adults should think about how their needs might change over time. When considering AT, it is useful to consider high-tech and low-tech solutions.
While high-tech devices tend to be more expensive, they may address many different needs. Low-tech equipment, on the other hand, is usually less expensive but also less adaptable.
For those planning to actually build an aging-in-place environment, or re-outfitting a space from the ground up, IndependenceFirst of Milwaukee suggests considering:
- Graded property to allow for sloping of 5 percent maximum in garden or yard pathways wherever possible;
- Allowing for one entrance that has no steps to enter the residence (may be back or side door) or can be easily achieved when desired (could be one step initially);
- Bathroom walls around toilets, tubs and showers should be reinforced under drywall to allow for future installation of grab bars when needed; and
- Electrical outlets, including telephone, cable and modem jacks, at 18-24 inches to minimize bending.
Source: www.independencefirst.org