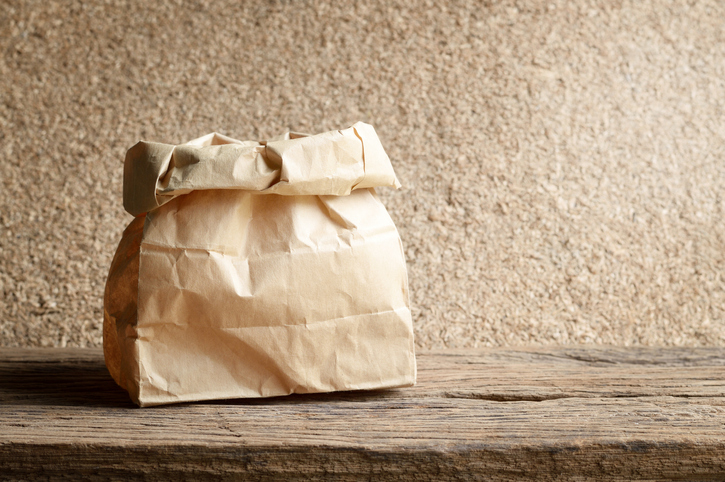 One of the biggest obstacles for first-time homebuyers is saving for a down payment - it's a nut that seems insurmountable to many. The first mistake new homebuyers make is believing that they must have 20 percent to put down on a home, when (depending on your credit and the loan terms) you can usually put down much less.
The second mistake is believing you'll never be able to save enough money. Here are 10 things you can stop spending money on right now. Collect what you would have spent on these items at the end of the week and put it into a savings account for your home-to-be. It will add up faster than you think!
Books.
Get your library card renewed or (gasp!) get one for the first time, and start reading books for free.
Coffee.
Treat yourself to a nice travel mug then fill up at home and skip the pricey coffee shop on the way to work.
Gas.
Of course, this isn't always possible, but when you can, opt to walk or ride your bike instead of hopping in the car. Carpooling is another great option.
Lunch.
Not only is brown bagging it cheaper, it's usually much healthier as well. Just be sure not to eat at your desk. Hit up the break room or a local park (bring your library book!).
Designer clothes.
If you're a style hound, don't despair. Instead of shopping in pricey stores, check out your local outlet mall, online tag sales or high-end thrift shops. You'll be surprised at what you can find.
Restaurants.
If going out to dinner is one of your favorite social activities, don't give up the act of dining with friends, just do it at home instead. Host a backyard cookout or an intimate dinner party with candles and fine china. Or, save money and time and make it a potluck affair.
Bottled water.
Get yourself a filtered pitcher and a portable container and stop the bottled water insanity. Your wallet and the environment will thank you.
Expensive gifts
. Believe it or not, it really is the thought that counts. Instead of wasting money on gifts that may or may not be used by the recipient, go the homemade route. Try baked goods, a photo collage, a collection of flowers from your garden tied in a pretty ribbon, or a home-cooked meal.
All those cable channels.
Take a good look at your cable bill and decide whether or not you really need all those channels you're paying for.
Your gym membership.
If you're not using your gym membership regularly, let it go. Stay healthy with online workouts you can do at home and venture into the great outdoors for walking, hiking and running or your favorite sports.