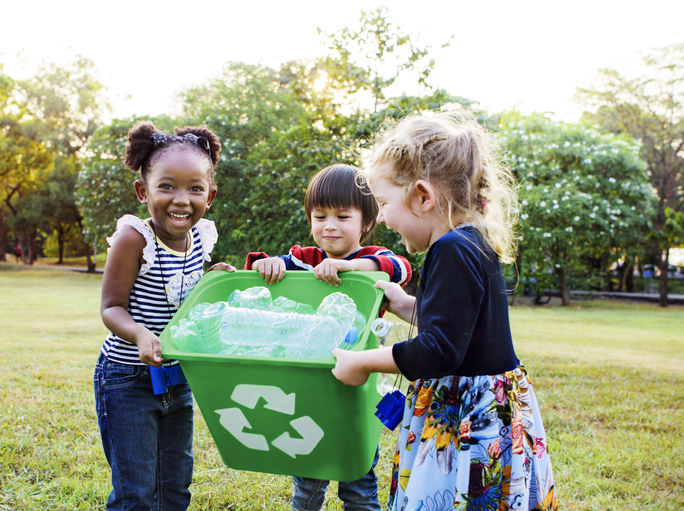 Teaching kids about giving back is a valuable life lesson that can't start too soon. How can parents show their young children how good it feels to do something for someone else? Behavioral experts suggest beginning with the following steps with children under the age of five, and making 'giving back' a routine experience as kids get older:
Help kids make gifts.
Whether it's a plate of cookies the child helped bake or a finger-painted picture, what grandparent wouldn't be thrilled with a handmade offering? For a child, seeing the joy in that grandparent's face is a good first lesson in how good it feels to give to others.
Encourage gift planning.
As children naturally focus on what they want to receive, encourage them to think about what they can give or make for other family members on birthdays, holidays and 'just because'—and, as they get older, they can give to those in need outside the family.
Have them use their own money.
Sacrifice is a part of giving. If your child is old enough to get an allowance, he or she is old enough to learn the value—and the gratification—that comes with sharing.
Find and support local projects.
Look around your community for 'sharing' opportunities: choosing and donating backpacks, coats or toys for local children in need; visiting a local senior facility; or choosing and delivering a carton of foodstuffs to a nearby food pantry. Projects such as these teach the meaning of goodwill, and may bring families closer together.